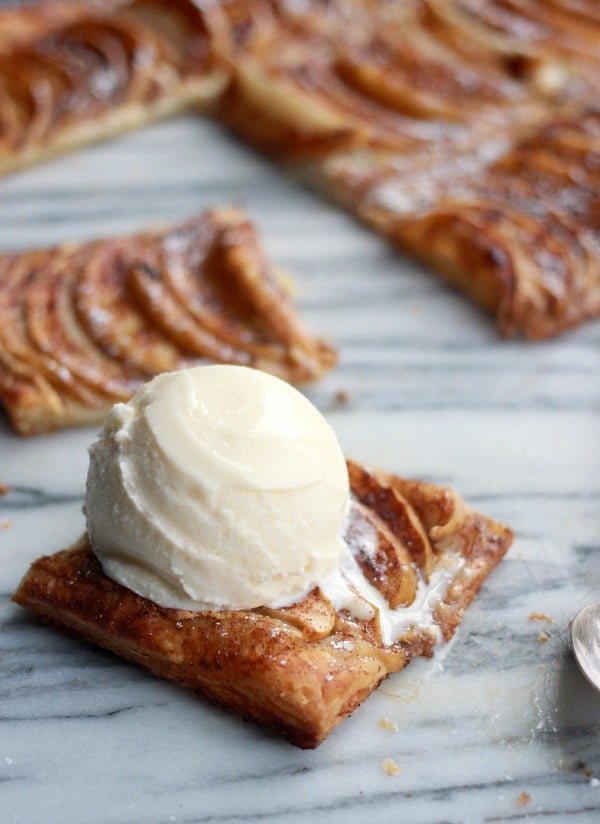 Hello long lost friends! I have missed you so much!
Well I've missed my husband most, but you all are a close second! Life is cRAZy right now. Seriously, cray-cray. And I feel like I've been starting out soo many of my posts this way lately. And I'm sorry.
I am in my last month of culinary classes while continuing to work and this makes for some seriously long days. Like out the door at 6am and not home again until midnight or later days. Which leads me to missing and neglecting you all. I'm so sorry but I will be at it again full force in just a few short weeks. Pinky promise!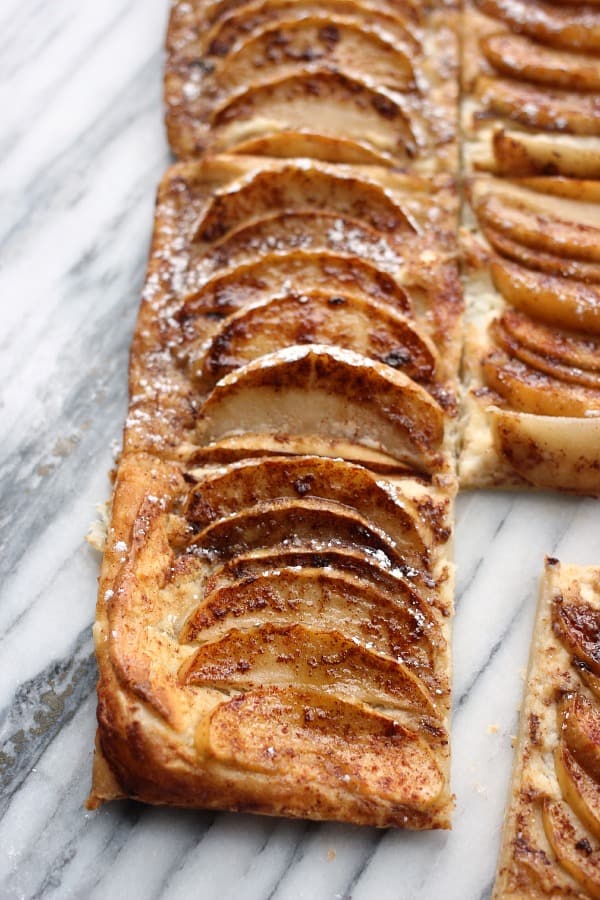 Yesterday I had a rare few hours in the morning before I was off and running so I decided I HAD to bake something. But I wanted something that took minimal effort. Something that tasted and looked fancy and decadent but literally took no skill to throw together. As much as I love long and complicated baking, sometimes I just want easy. Easy and lazy. I hope you are okay with that!
…