Easy No-Knead Skillet Bread
The easiest no-knead skillet bread. Just mix all of the ingredients together, let the dough rise, pan and bake. You won't get your hands or counters messy!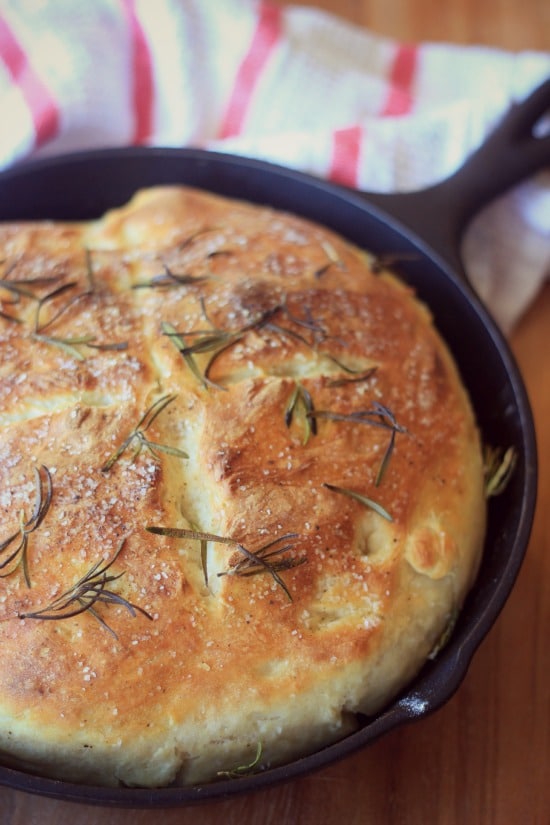 I am at a weird place in my life…
I was out the other night with a group of friends from work when I ran into an old friend from college. We had not seen each other since the day we graduated. We hugged, exchanged pleasantries, and then the inevitable question came up, "What are you up to these days?"
I graduated college in 2010 after 6 long years of working on my music therapy degree. It was one of the hardest things I have ever done in my life and also one of the things I am most proud of accomplishing. But these days I hate the question: "What are you up to?" Because we all know that really means: "Where are you working?"
She shared that she has a full-time music therapy position and I was truly excited for her. Because I know her and I know how passionate she is about music and this profession. Then it was time for me to share. I told her how I was working at the mental health center doing case management (not music therapy). I could immediately see it in her eyes. As if she was saying "Oh, you poor thing."  I tried to quickly explain that this was my decision. That I believe in music therapy and think it's an amazing profession  (Side note: It is such an amazing profession if you are not familiar with it! www.musictherapy.org), but I have learned that music is just not my passion.  I could see that she didn't understand. She couldn't relate. So I quickly wrapped it up, said goodbye, and moved on.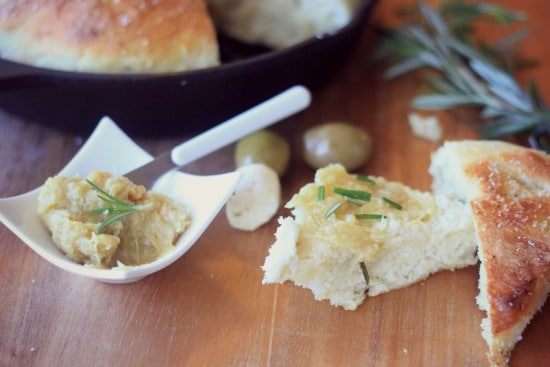 But I couldn't quit thinking about this. It is such an interesting position to be in. The position of coming to realize what having true passion for something feels like.  And then, in return, realizing that what you thought was your passion absolutely is not. Baking has done that for me. And I see it as such a blessing. If I wouldn't have found my passion through food I would probably still be doing music therapy and trying to figure out why I wasn't happy. It is exciting, not sad.
But still, people look at me with sympathy when I share that I have stopped doing music and have sold all of my instruments. And I feel they think I am nuts when I share that I write a food blog and am obsessed with baking. Being a musician was my identity for as long as I can remember, but it never really made me happy. I have truly come to the place where really don't even care what people are thinking. Because it is very liberating to finally be completely honest with myself and now with everyone else. To be okay with letting go of something that was such a big part of my life for so long and to embrace something new.
I guess the point I am trying to make here is that I'm finally okay with publicly announcing: I am not a musician! I am a baker! Whew. That feels nice. Honesty… Feels good. Do you want to try? Maybe we can all take turns? Have anything you need to announce? What your passions are? What they aren't? What you want them to be? It's like therapy. Only much cheaper and maybe not as effective but maybe more fun… Food blog therapy. Culinary therapy! Let's make it a thing!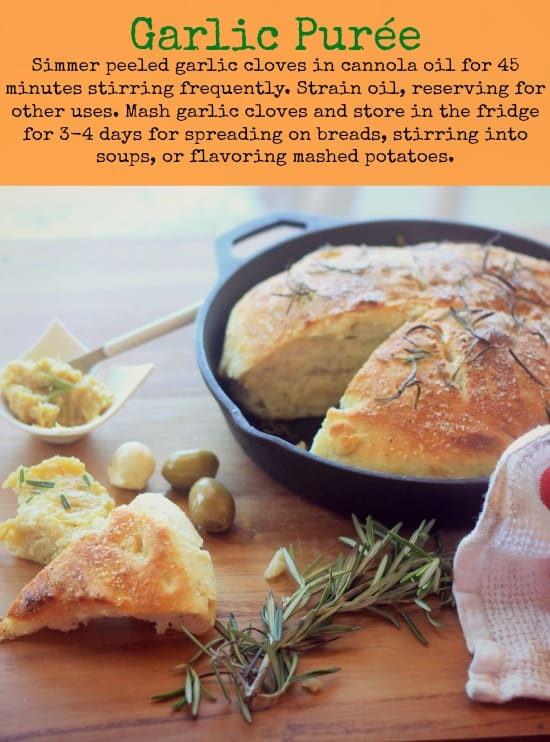 I have actually had an idea for a long time for making a profession of Culinary Therapy.  Well I just googled it and apparently it already exists as a division of Art Therapy. Crazy and cool! I'm in love with it!
I'm also in love this bread. I'm not sure where I came up with the idea but I just liked the thought of cooking some rustic bread in the skillet with very little work. Bread doesn't have to be so intimidating. It puffed up and crusted up just beautifully. Your family and friends would be super impressed with you if you slapped this on the table with dinner. And while everyone is stuffing their faces with warm bread and being incredibly impressed with you, you can lay on the honesty. I think a good dose of honesty should always come with warm bread. Maybe we'd all be a little more honest?
Easy No-Knead Skillet Bread
This is the easiest no-knead skillet bread. Just mix all of the ingredients together, let the dough rise, put it in a pan and bake! You won't get your hands or counters messy!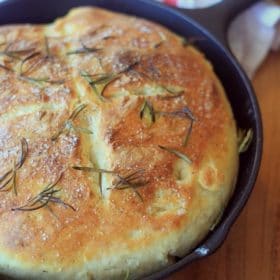 Ingredients:
1 package active dry yeast (2 & 1/4 tsp if measuring from bulk yeast)
2 cups lukewarm water
1/2 TBSP kosher salt
4 & 1/3 cups all-purpose flour
olive oil
rosemary
Directions:
Combine yeast and warm water in a large bowl or pitcher.
Using a wooden spoon add in 1 cup of the flour and then the salt and mix until combined. Stir in the rest of the flour, one cup at a time, until completely incorporated.
Cover with plastic wrap or a lid that is not shut completely. Allow to rise for 1 hour.
Do not punch down the dough. Lightly oil the bottom of a cast iron skillet (a 10″ or 12″ skillet works well).
Sprinkle a good amount of flour on top of the dough and then cover hands with flour. Take all of the dough and shape into a disk. (it will be sticky)
Place in the skillet, cover loosely with a towel, and allow to rise for another 30 minutes.
Preheat the oven to 400ºF.
Drizzle a little more oil over the top of the bread, and slash the dough with a knife creating an X. Sprinkle with coarse salt and rosemary leaves.
Bake for 35-40 minutes until the top is a deep brown color.
All images and text ©
.