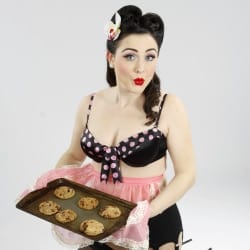 Kristin Hoffman of Baker Bettie
Kristin is a small town Kansas girl who has found her true passion in baking. She is a self proclaimed cookie addict and is fascinated with the science of baking. Kristin's professional life is spent working as a dual diagnosis case manager while "Baker Bettie" is her more confident pin-up baking alter ego.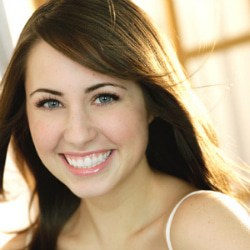 Kayle Blogna of The Cooking Actress
Kayle is a NYC actress with a passion for cooking/baking. When not working, she loves to share her kitchen escapades and crave-worthy foods on her blog.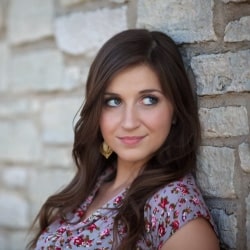 Laura of Ring Finger Tan Line
Laura began blogging at the age of 24 to help her cope with divorce through the most therapeutic of activities – cooking and venting to strangers. She is an NYC internet media marketer by day, and general hot mess by night. She enjoys binge eating baked goods, drinking gin cocktails, and snuggling with animals.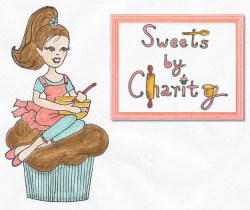 Charity Hitt of Sweets By Charity 
Charity is a Master's student in Journalism and Mass Communication at the University of Florida and started writing her blog to share her love for both baking and writing. She loves making simple and fun, but unique and beautiful sweets, all while staying within a budget.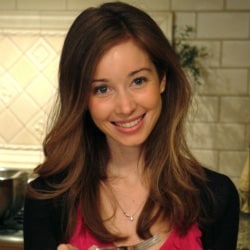 Kristina Kubik of Whipped
Kristina is a 20-something foodie with a passion for cooking and healthy living. She believes good food shouldn't just taste good – it should make you feel good too! Her blog, Whipped, is all about finding happy healthy recipes – for happy healthy bodies!
Other Important Cookie Wars Recipe Contest Pages: 
Click here for the FAQ's page… 
Click here for the Official Rules page…
Click here for this year's Challenge Ingredient List…
Click here for the Official Online Recipe Submission Form…