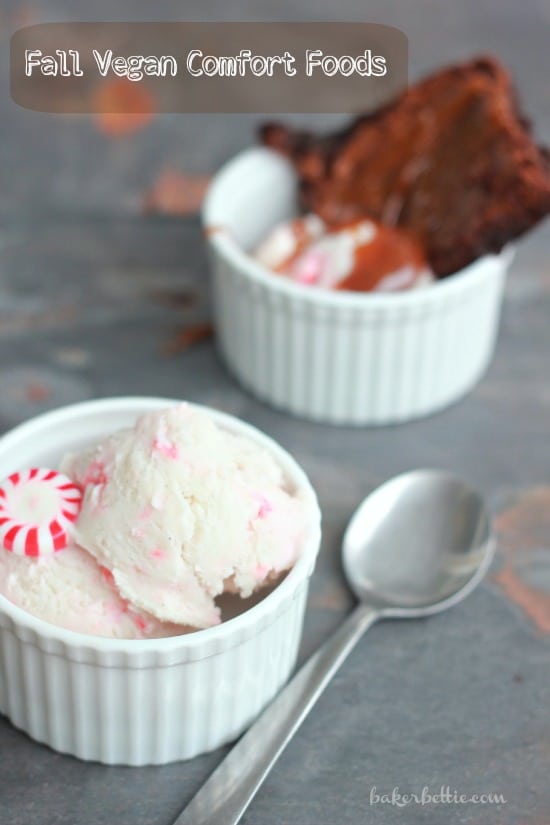 I am in the grocery store the other day and I get approached by a very confident random guy with this proposition:
"If you give me your number I'll buy you a pop."
Instantly a few things run through my head….
#1: "I know we are from the midwest, but 'pop' just sounds trashy. Say 'soda' or even 'drink' when trying to pickup a lady."
#2: "This guy is really confident with this proposition, has it worked for him before?"
#3: "If I wasn't married and this guy was much more attractive, would I go for this?"
#4: "No."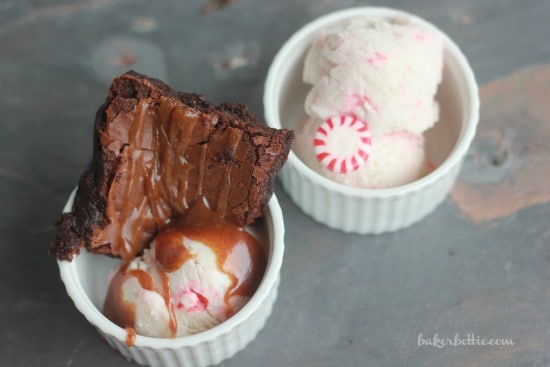 I told the guy I was married and awkwardly rushed away to finish my shopping.
I couldn't help but keep giggling about this interaction throughout the day. It was just so random and I couldn't get over how serious and confident he seemed.
Then I started thinking about the day I first gave my husband my number when we first started getting to know each other.
We were working at the KU Bookstore and it was the start of the semester so we were all working really long hours. Chris and I only barely knew each other and at some point during the day he brought me a Coke Zero. He had observed previously that this was my beverage of choice, so he just bought me one and nonchalantly gave it to me. I hadn't really previously been interested in him, but this got my attention and we talked a lot during that shift while shelving books. As we were leaving for the day, I gave him my number.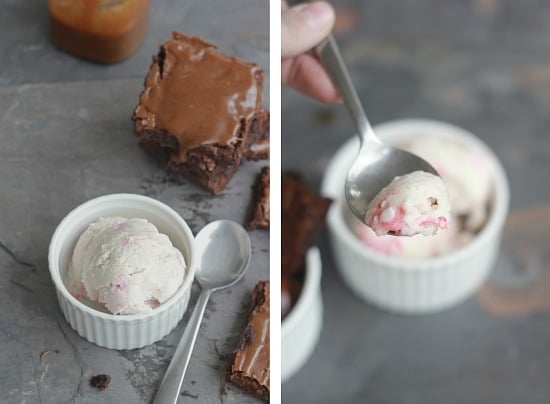 The moral of this story (random guy at the grocery store pay attention!): You've got to SHOW the girl that you are going to 'buy her a pop' BEFORE you expect to get her number. No respectable girl is going to give you her number just to get a 'pop'. Seriously.
On a totally unrelated note, this ice cream is seriously amazing! Peppermint ice cream has always been a favorite of mine and also kind of signals the start of the colder months when I start seeing it at grocery stores or in ice cream shops. I actually want ice cream more in the Fall and Winter. I make no sense. But that kind of describes me in general anyway.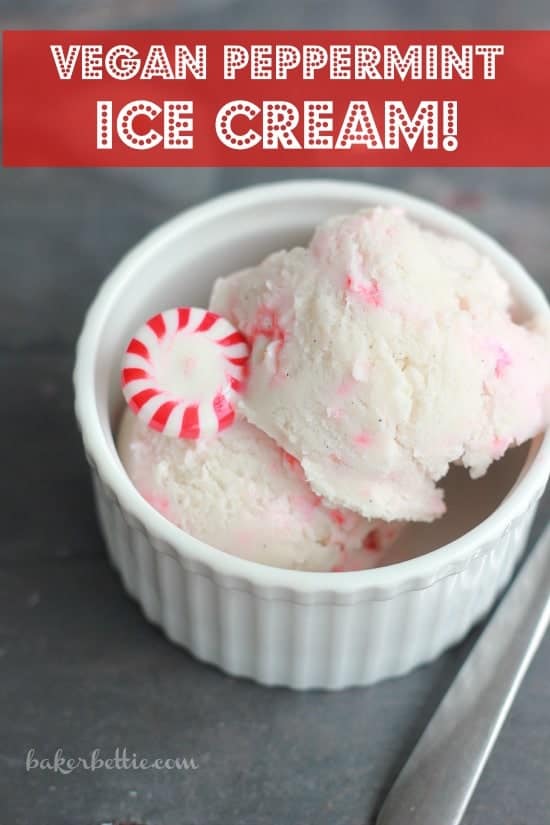 Peppermint Ice Cream (vegan)

Ingredients
1 can full fat coconut milk
1 cup almond milk (or other milk of choice, can also use more coconut milk)
1 tbsp arrowroot powder (or cornstarch)
¼ cup agave (or other liquid sweetener or choice)
½ tsp peppermint extract
seeds from 1 vanilla bean (optional)
10 round peppermint candies, crushed
Instructions
Place the coconut milk, almond milk, arrowroot, agave, peppermint extract and vanilla bean seeds (if using) in a blender and blend until combined.
Fold in the peppermint candy pieces.
Freeze in an ice cream maker according to manufactures instructions.
If you do not have an ice cream maker, place in the freezer and stir vigorously about every hour for 6 hours.