2016 Holiday Culinary Gift Giving Guide
[cs_content][cs_section parallax="false" style="margin: 0px;padding: 45px 0px 0px;"][cs_row inner_container="true" marginless_columns="false" style="margin: 0px auto;padding: 0px;"][cs_column fade="false" fade_animation="in" fade_animation_offset="45px" fade_duration="750″ type="1/1″ style="padding: 0px;"][cs_text]

Find unique culinary gifts in my 2016 Holiday Culinary Gift Guide! From show stoppers to culinary gadgets to must have kitchen books to unique culinary stocking stuffers! This gift guide should help you find something for anyone on your list who loves to cook or bake!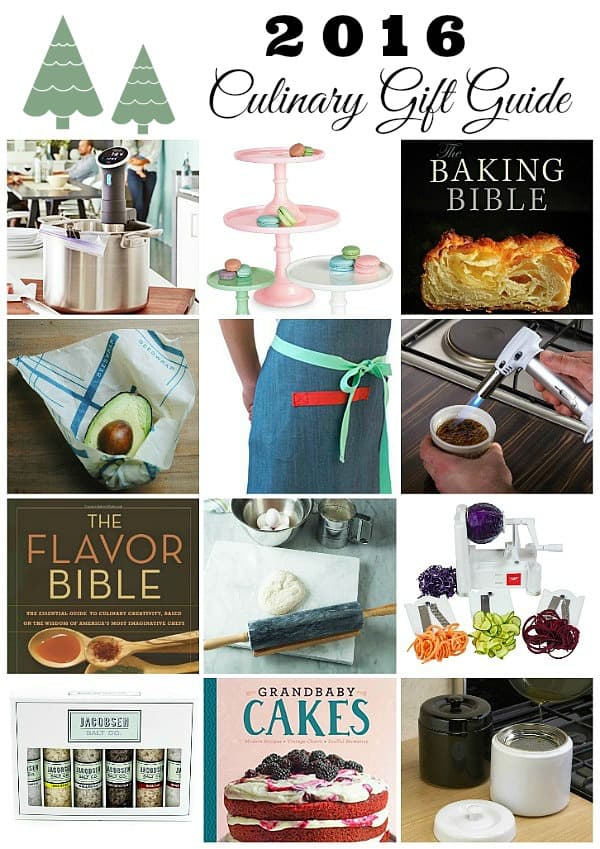 Happy Cyber Monday friends! This is my first year doing a gift giving guide for you guys and I don't know why I haven't done it before because I have all kinds of baking and cooking gifts that I adore and would love to pass along those ideas to you! Originally, I was going to make this gift guide specifically baking related, but I have a few gadgets that aren't so baking focused that I just couldn't leave out! As a baker though, this leans a little more toward a baking gift guide but I think you can truly find some unique things in here for anyone who loves to be in the kitchen!
I hope everyone had a lovely Thanksgiving and I hope this culinary gift guide gives you some inspiration! Happy shopping and without further ado, here is my 2016 Holiday Culinary Gift Guide!
Show Stopping Culinary Gifts
[/cs_text][/cs_column][/cs_row][/cs_section][cs_section parallax="false" style="margin: 0px;padding: 0px;"][cs_row inner_container="true" marginless_columns="false" style="margin: 0px auto;padding: 0px;"][cs_column fade="false" fade_animation="in" fade_animation_offset="45px" fade_duration="750″ type="1/3″ style="padding: 0px;"][cs_text]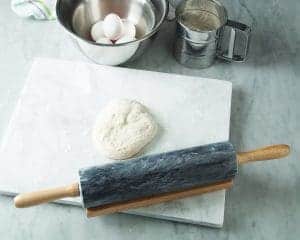 [/cs_text][/cs_column][cs_column fade="false" fade_animation="in" fade_animation_offset="45px" fade_duration="750″ type="2/3″ style="padding: 0px;"][cs_text]Marble Rolling Pin: Looking for a show stopping culinary gift that won't break the bank? This is it! This beautiful marble rolling pin comes in a variety of colors and for under $20, it really brings the wow! I personally love the way the dramatic black looks, but you could also get the white for a more classic look. I love that it also comes with a stand so it can sit out on the counter to really show it off![/cs_text][/cs_column][/cs_row][/cs_section][cs_section parallax="false" style="margin: 0px;padding: 0px;"][cs_row inner_container="true" marginless_columns="false" style="margin: 0px auto;padding: 0px;"][cs_column fade="false" fade_animation="in" fade_animation_offset="45px" fade_duration="750″ type="1/3″ style="padding: 0px;"][cs_text]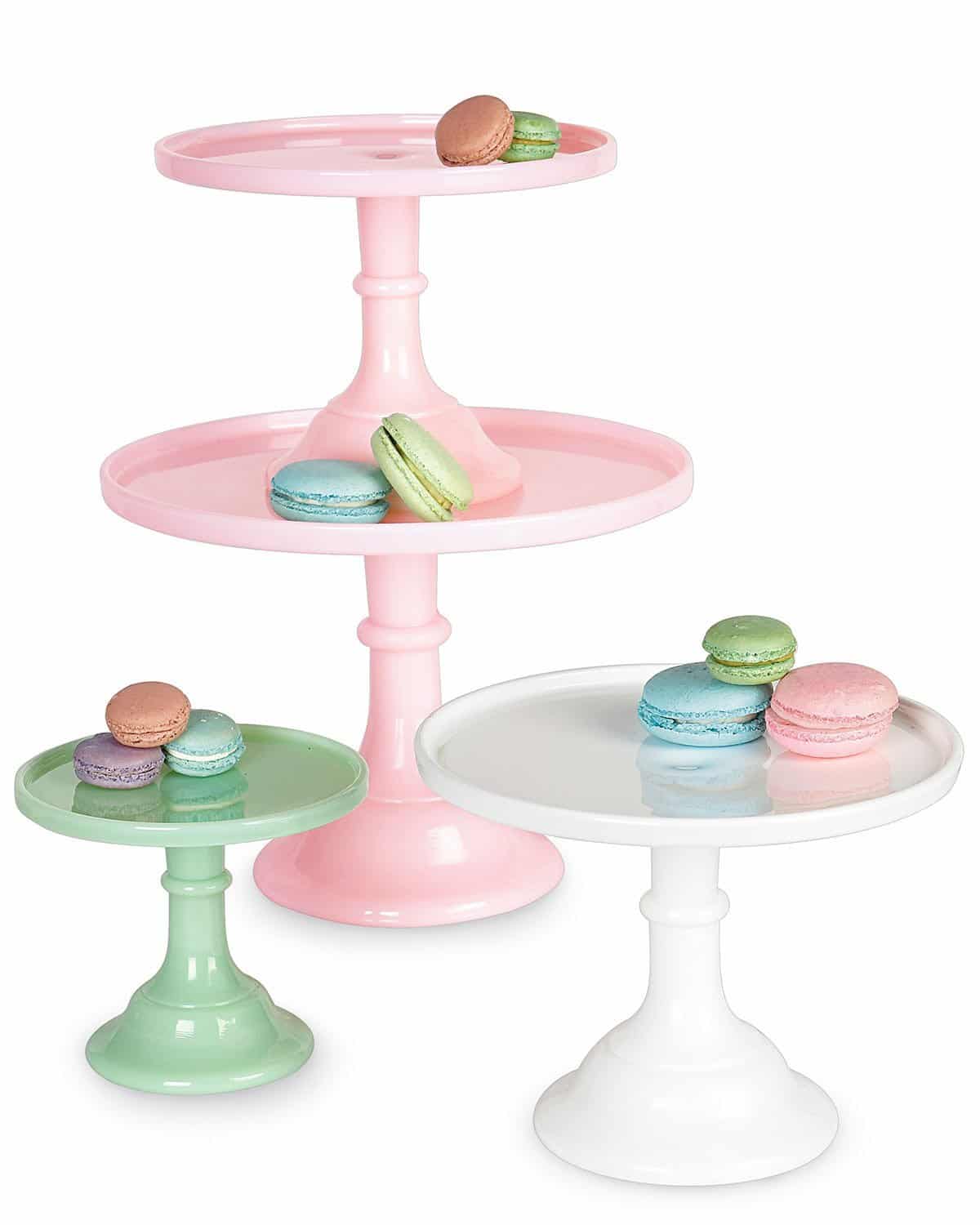 [/cs_text][/cs_column][cs_column fade="false" fade_animation="in" fade_animation_offset="45px" fade_duration="750″ type="2/3″ style="padding: 0px;"][cs_text]Mosser Cake Plate/Stand: I have been in love with these Mosser Footed Cake Stands for ages. The retro charm of the milk glass just can't be beat. They come in a variety of colors and sizes and will truly be adored by whoever receives them. I love practical culinary gifts that also serve as decor. These Mosser cake stands have no reason to be hidden away and would look so beautiful sitting out on display![/cs_text][/cs_column][/cs_row][/cs_section][cs_section parallax="false" style="margin: 0px;padding: 0px;"][cs_row inner_container="true" marginless_columns="false" style="margin: 0px auto;padding: 0px;"][cs_column fade="false" fade_animation="in" fade_animation_offset="45px" fade_duration="750″ type="1/3″ style="padding: 0px;"][cs_text]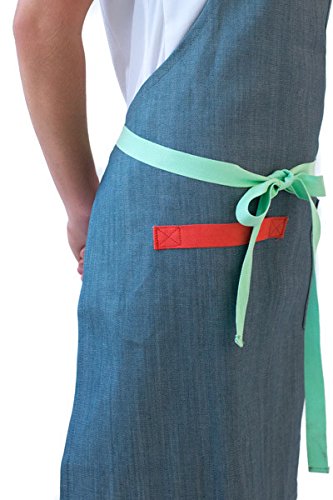 [/cs_text][/cs_column][cs_column fade="false" fade_animation="in" fade_animation_offset="45px" fade_duration="750″ type="2/3″ style="padding: 0px;"][cs_text]Hedley & Bennett American Made Apron: THESE are the aprons to end all aprons. Ask anyone in the culinary world and these are the hottet aprons around now. Did I mention that they are a small American Made company started by a lady line cook turned entrepreneur?! I'm all for supporting small business and with beautiful quality product like these aprons it is a no-brainer. I have to admit, I do not actually have one of these aprons. It is at the top of my wishlist though, psssst Mr. BB![/cs_text][/cs_column][/cs_row][/cs_section][cs_section parallax="false" style="margin: 0px;padding: 0px;"][cs_row inner_container="true" marginless_columns="false" style="margin: 0px auto;padding: 0px;"][cs_column fade="false" fade_animation="in" fade_animation_offset="45px" fade_duration="750″ type="1/1″ style="padding: 0px;"][x_line style="border-top-width: 3px;"][cs_text]
Fun Culinary Gadgets
[/cs_text][/cs_column][/cs_row][/cs_section][cs_section parallax="false" style="margin: 0px;padding: 0px;"][cs_row inner_container="true" marginless_columns="false" style="margin: 0px auto;padding: 0px;"][cs_column fade="false" fade_animation="in" fade_animation_offset="45px" fade_duration="750″ type="1/3″ style="padding: 0px;"][cs_text]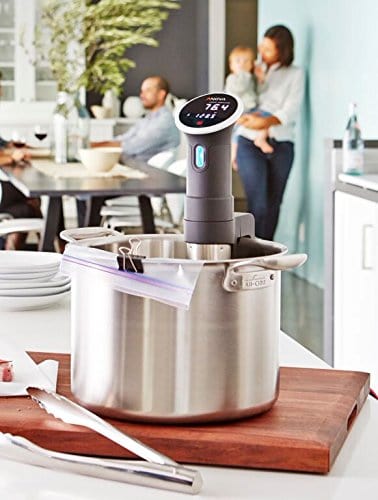 [/cs_text][/cs_column][cs_column fade="false" fade_animation="in" fade_animation_offset="45px" fade_duration="750″ type="2/3″ style="padding: 0px;"][cs_text]Anova Home Sous Vide Circulator: This was my favorite gift I received last year from my amazing sister! It is a home sous vide circulator that could not be easier to use! This is for that friend/family member who is REALLY into cooking and has everything. I'm guessing they likely don't have this. Home sous vide cooking is catching on like wildfire due to these pretty affordable home sous vide circulators. And if you're really nice and want to make sure they have everything they need to get started, you could also throw in this sous vide essentials kit![/cs_text][/cs_column][/cs_row][/cs_section][cs_section parallax="false" style="margin: 0px;padding: 0px;"][cs_row inner_container="true" marginless_columns="false" style="margin: 0px auto;padding: 0px;"][cs_column fade="false" fade_animation="in" fade_animation_offset="45px" fade_duration="750″ type="1/3″ style="padding: 0px;"][cs_text]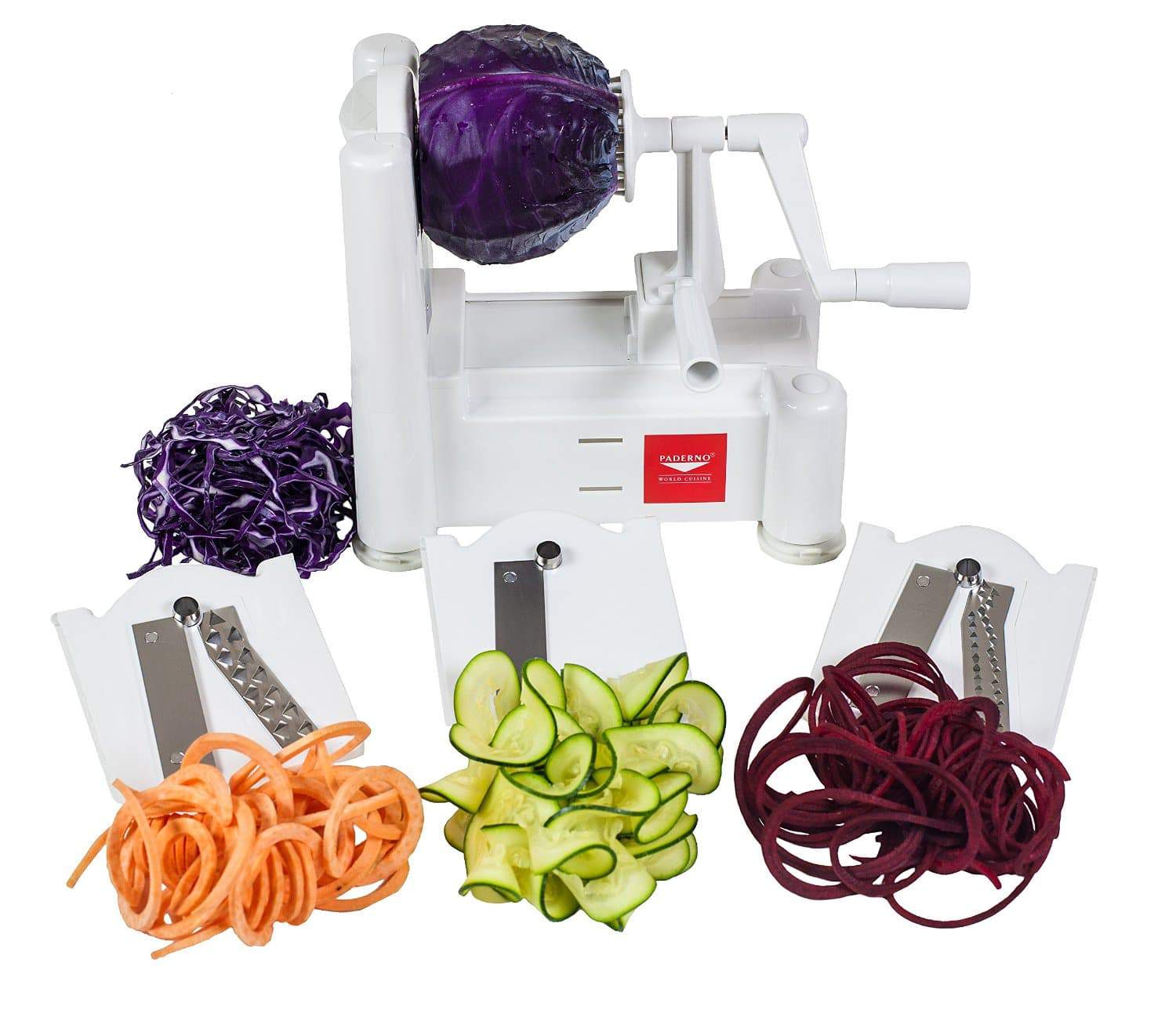 [/cs_text][/cs_column][cs_column fade="false" fade_animation="in" fade_animation_offset="45px" fade_duration="750″ type="2/3″ style="padding: 0px;"][cs_text]Spiralizer: Okay, I admit I wasn't totally on the spiralizing bandwagon when it first took hold, but then my boss had me start spiralizing things and I got a little addicted! This is the one I use at work very frequently and I like that it has three different sizes of sprializing blades! I'm totally on the bandwagon now![/cs_text][/cs_column][/cs_row][/cs_section][cs_section parallax="false" style="margin: 0px;padding: 0px;"][cs_row inner_container="true" marginless_columns="false" style="margin: 0px auto;padding: 0px;"][cs_column fade="false" fade_animation="in" fade_animation_offset="45px" fade_duration="750″ type="1/3″ style="padding: 0px;"][cs_text]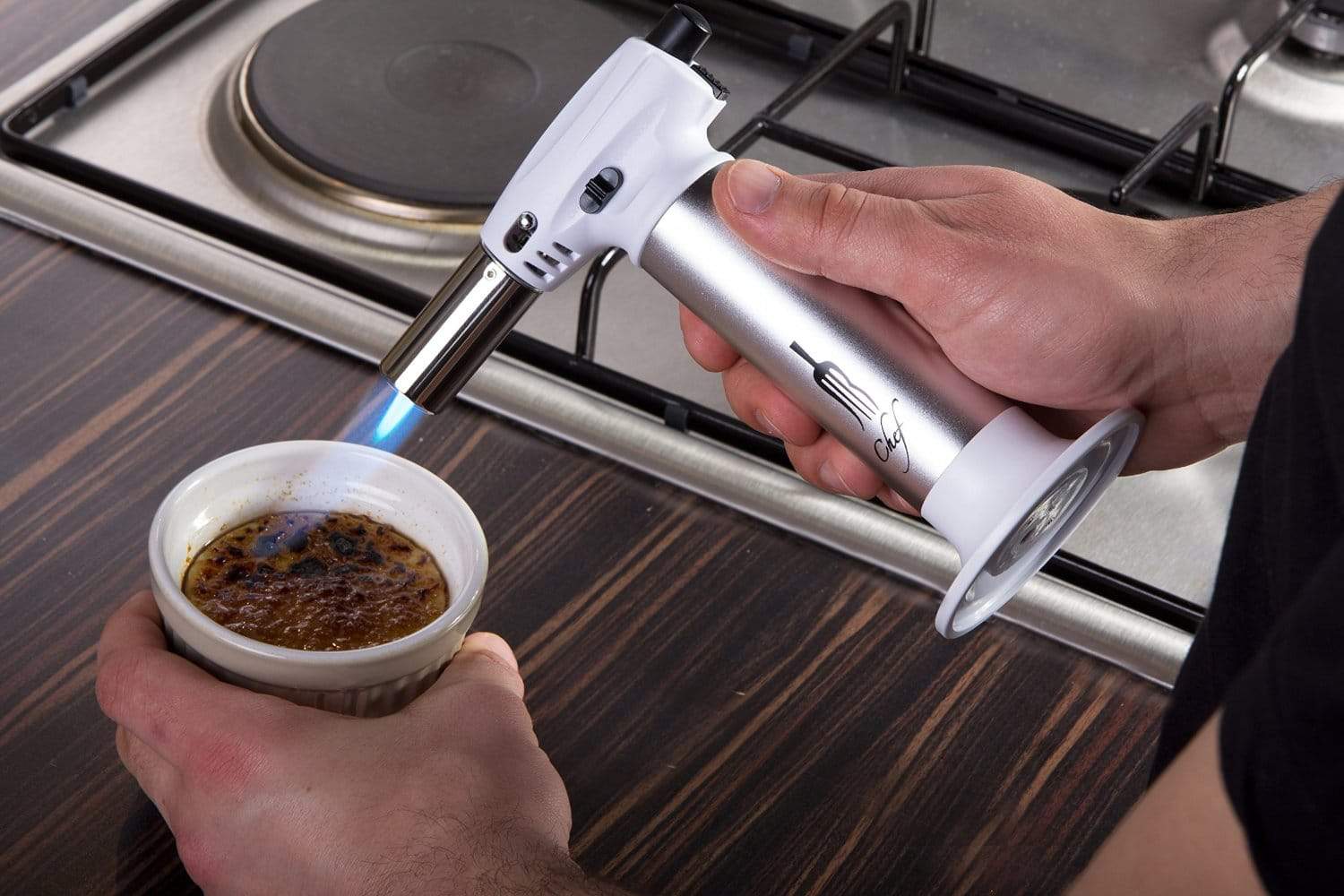 [/cs_text][/cs_column][cs_column fade="false" fade_animation="in" fade_animation_offset="45px" fade_duration="750″ type="2/3″ style="padding: 0px;"][cs_text]Culinary Torch: I have had my culinary torch for years now and I never quit getting giddy to use it! I love torching marshmallow topping or caramelizing sugar on top of creme brulee! This is a fun affordable gadget that anyone who loves to cook and bake will put to great use![/cs_text][/cs_column][/cs_row][/cs_section][cs_section parallax="false" style="margin: 0px;padding: 0px;"][cs_row inner_container="true" marginless_columns="false" style="margin: 0px auto;padding: 0px;"][cs_column fade="false" fade_animation="in" fade_animation_offset="45px" fade_duration="750″ type="1/1″ style="padding: 0px;"][x_line style="border-top-width: 3px;"][cs_text]
Must Have Books
[/cs_text][/cs_column][/cs_row][/cs_section][cs_section parallax="false" style="margin: 0px;padding: 0px;"][cs_row inner_container="true" marginless_columns="false" style="margin: 0px auto;padding: 0px;"][cs_column fade="false" fade_animation="in" fade_animation_offset="45px" fade_duration="750″ type="1/3″ style="padding: 0px;"][cs_text]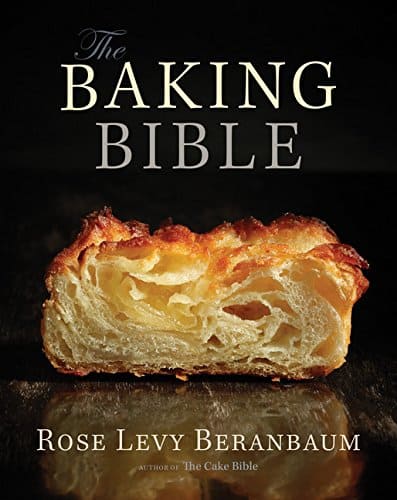 [/cs_text][/cs_column][cs_column fade="false" fade_animation="in" fade_animation_offset="45px" fade_duration="750″ type="2/3″ style="padding: 0px;"][cs_text]The Baking Bible: From the legendary Rose Levy Beranbaum, need I say more?! This is a baking book that I reference constantly. A truly comprehensive book of meticulously written recipes, ton of tips and tricks, and just an overall must have for the baker or wanna be baker![/cs_text][/cs_column][/cs_row][/cs_section][cs_section parallax="false" style="margin: 0px;padding: 0px;"][cs_row inner_container="true" marginless_columns="false" style="margin: 0px auto;padding: 0px;"][cs_column fade="false" fade_animation="in" fade_animation_offset="45px" fade_duration="750″ type="1/3″ style="padding: 0px;"][cs_text]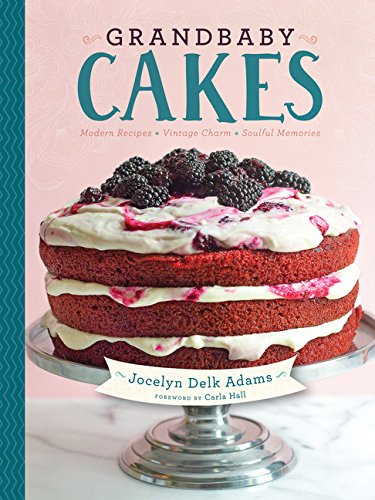 [/cs_text][/cs_column][cs_column fade="false" fade_animation="in" fade_animation_offset="45px" fade_duration="750″ type="2/3″ style="padding: 0px;"][cs_text]Grandbaby Cakes: This is a seriously gorgeous book filled with vintage inspired cakes with a modern twist. Jocelyn Delks, a fellow Chicagoan and blogger friend of mine, wrote this beautiful book and it is filled with family stories and inspiration. I love the heart in this book and a it is a truly lovely addition to anyones cookbook collection![/cs_text][/cs_column][/cs_row][/cs_section][cs_section parallax="false" style="margin: 0px;padding: 0px;"][cs_row inner_container="true" marginless_columns="false" style="margin: 0px auto;padding: 0px;"][cs_column fade="false" fade_animation="in" fade_animation_offset="45px" fade_duration="750″ type="1/3″ style="padding: 0px;"][cs_text]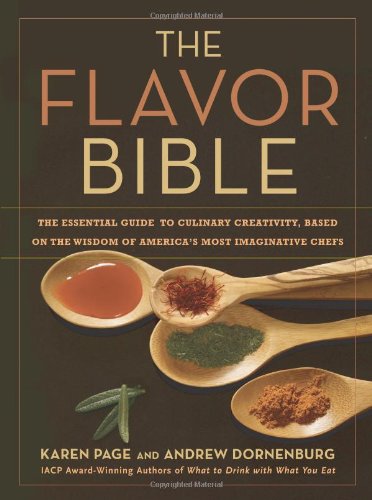 [/cs_text][/cs_column][cs_column fade="false" fade_animation="in" fade_animation_offset="45px" fade_duration="750″ type="2/3″ style="padding: 0px;"][cs_text]The Flavor Bible: This is my all time favorite culinary book. I literally reference it daily. The book is basically a dictionary of culinary ingredients and with each ingredient comes a list of ingredients that pair well, ingredients to avoid, and combinations of multiple ingredient pairings. I love using this for baking because you can come up with some truly unique flavor combinations for your baked goods! A must have in any cook or bakers kitchen![/cs_text][/cs_column][/cs_row][/cs_section][cs_section parallax="false" style="margin: 0px;padding: 0px;"][cs_row inner_container="true" marginless_columns="false" style="margin: 0px auto;padding: 0px;"][cs_column fade="false" fade_animation="in" fade_animation_offset="45px" fade_duration="750″ type="1/1″ style="padding: 0px;"][x_line style="border-top-width: 3px;"][cs_text]
Unique Stocking Stuffers
[/cs_text][/cs_column][/cs_row][/cs_section][cs_section parallax="false" style="margin: 0px;padding: 0px;"][cs_row inner_container="true" marginless_columns="false" style="margin: 0px auto;padding: 0px;"][cs_column fade="false" fade_animation="in" fade_animation_offset="45px" fade_duration="750″ type="1/3″ style="padding: 0px;"][cs_text]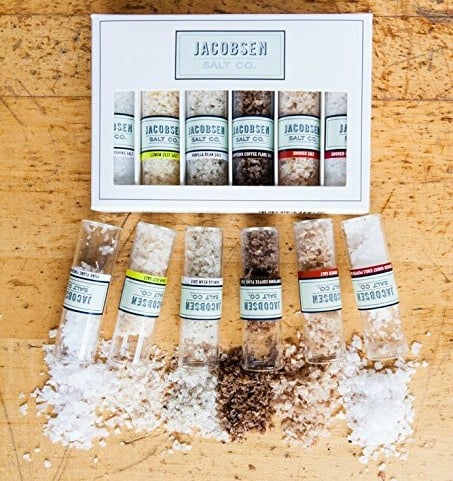 [/cs_text][/cs_column][cs_column fade="false" fade_animation="in" fade_animation_offset="45px" fade_duration="750″ type="2/3″ style="padding: 0px;"][cs_text]Baking/Dessert Finishing Salts: I absolutely adore these flavored finishing salts! This would be a truly fun and unique gift for a baker! I love this variety pack of flavors that includes lemon zest, coffee, vanilla bean, cherry wood smoked, ghost pepper, and a plain finishing salt! Oh the unique desserts you could make with these!![/cs_text][/cs_column][/cs_row][/cs_section][cs_section parallax="false" style="margin: 0px;padding: 0px;"][cs_row inner_container="true" marginless_columns="false" style="margin: 0px auto;padding: 0px;"][cs_column fade="false" fade_animation="in" fade_animation_offset="45px" fade_duration="750″ type="1/3″ style="padding: 0px;"][cs_text]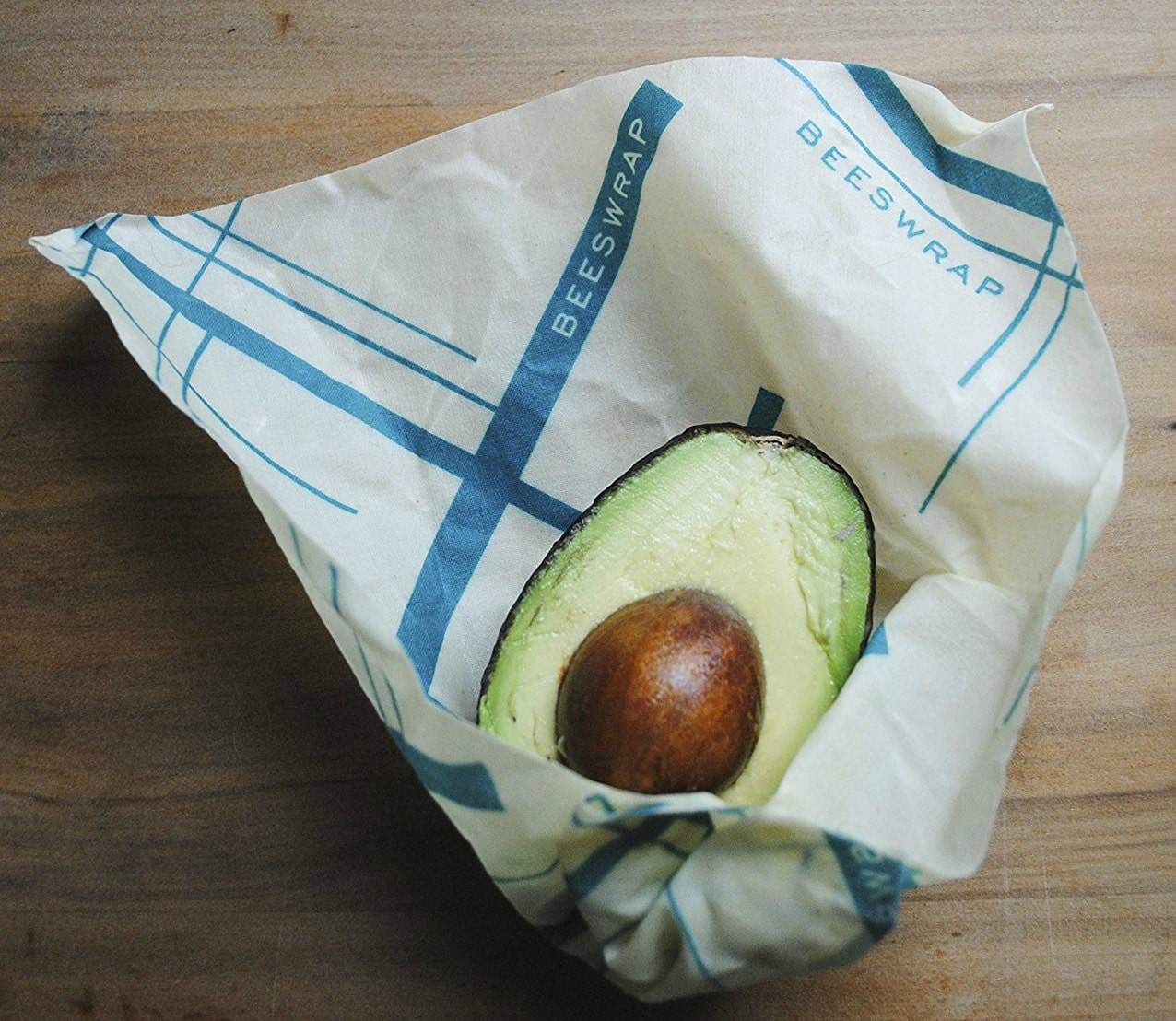 [/cs_text][/cs_column][cs_column fade="false" fade_animation="in" fade_animation_offset="45px" fade_duration="750″ type="2/3″ style="padding: 0px;"][cs_text]Bee's Wrap Sustainable Food Storage: I actually learned about this food wrap from my friend Laura in her gift guide last year. This bee's wrap is a sustainable food wrap that you can literally wrap anything in! It is made out of beeswax, is reusable, and comes in fun colors and patterns![/cs_text][/cs_column][/cs_row][/cs_section][cs_section parallax="false" style="margin: 0px;padding: 0px;"][cs_row inner_container="true" marginless_columns="false" style="margin: 0px auto;padding: 0px;"][cs_column fade="false" fade_animation="in" fade_animation_offset="45px" fade_duration="750″ type="1/3″ style="padding: 0px;"][cs_text]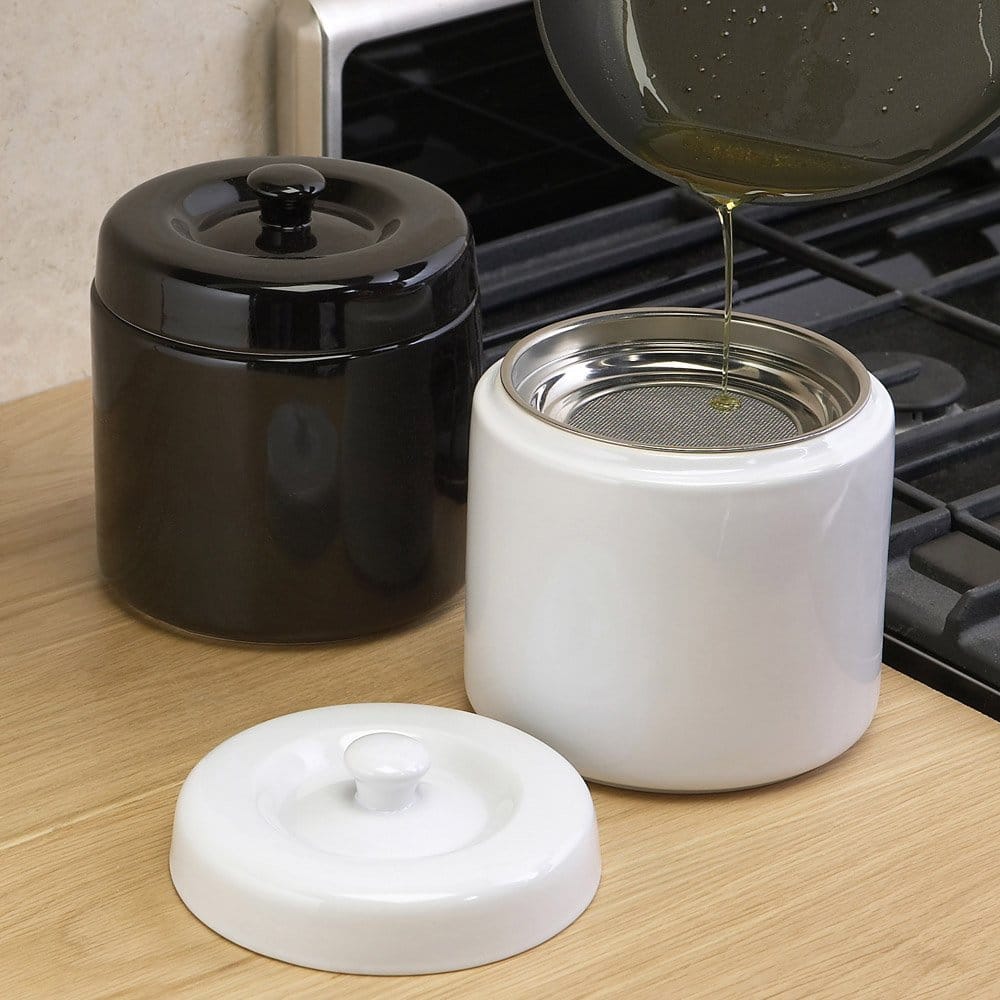 [/cs_text][/cs_column][cs_column fade="false" fade_animation="in" fade_animation_offset="45px" fade_duration="750″ type="2/3″ style="padding: 0px;"][cs_text]Bacon Grease Saver: In my mind this isn't only a fun stocking stuffer, but it is a must have in anyone's kitchen who cooks bacon! I am an avid believer in saving that bacon grease for future cooking and baking and this saver has a mesh top to pour the grease through to catch all of those little particles in the grease! I am obsessed and you will be too![/cs_text][/cs_column][/cs_row][/cs_section][cs_section parallax="false" style="margin: 0px;padding: 0px;"][cs_row inner_container="true" marginless_columns="false" style="margin: 0px auto;padding: 0px;"][cs_column fade="false" fade_animation="in" fade_animation_offset="45px" fade_duration="750″ type="1/1″ style="padding: 0px;"][x_line style="border-top-width: 3px;"][cs_text]Disclaimer: this post contains affiliate links. Thank you for supporting this blog! [/cs_text][/cs_column][/cs_row][/cs_section][/cs_content]