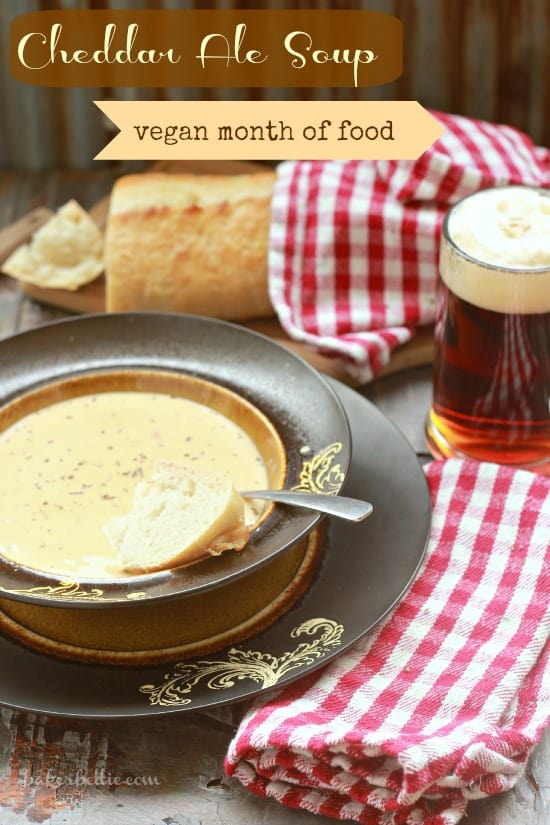 Conversation with my husband last night… 
Me: I'm making cheddar ale soup for dinner tonight.
Chris: Yum! … Wait, is it going to be vegan?
Me: No.
Chris: Tell me the truth. Are you making it vegan?
Me: No.
Chris: I don't believe you.
Me: Just trust me.
Chris: You are just saying it isn't going to be vegan because you know I will like it if you don't tell me.
Me: Then why does it matter?
Chris: It IS going to be vegan! I'm getting Taco Bell…
Me: Will you just try it? I promise it will be delicious.
Chris: Yes. I will taste it… Then I will get Taco Bell.
An hour later… 
Me: Try this (giving him soup). You can't tell it is vegan can you?
Chris: (doesn't respond. keeps eating it)
Me: You like it don't you?! I'm amazed! I think it is better this way!
Chris: I've just decided I'm going to eat whatever you make without complaining.
Me: Because you love it and don't want to admit it.
Chris: (ignores me, keeps eating soup.)
God, I love this man.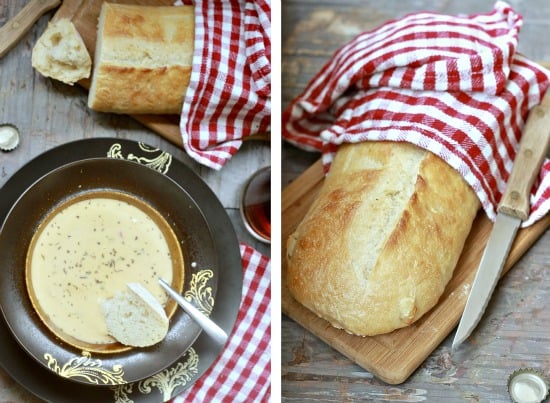 Today is chilly and grey.
It has been so gross.
But it is brightened with warm and comforting food like this!
And beer…. Beer makes everything better.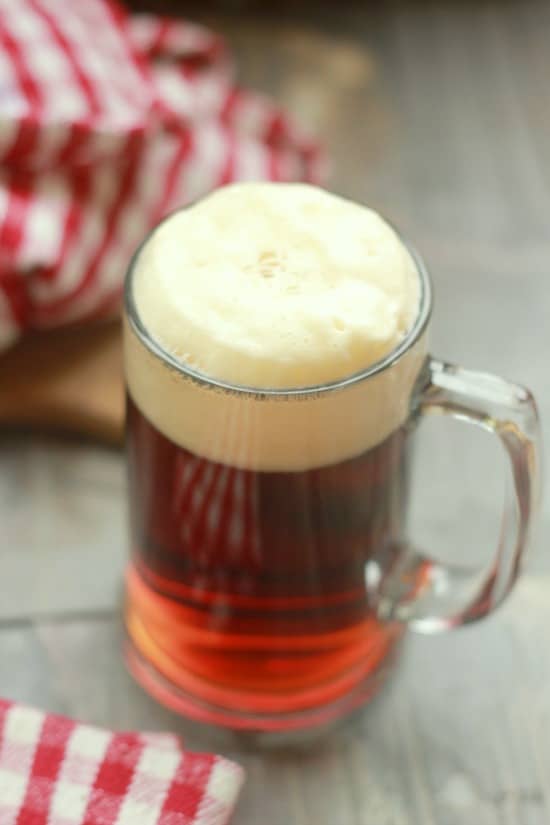 Can I just say I am super impressed with this soup?
We have a local brewery here in town, Free State Brewery, that makes the most delicious Cheddar Ale Soup.
I was super excited last year when I found out they published their recipe for this soup. I have made it several times.
This time I used their recipe as the basis of this all vegan version. And I have to say, I think I like this better. I am pretty amazed.
I rarely demand my readers to make my recipes, but I am DEMANDING you to make this! Really. And if you need to know a good vegan beer, here is a guide. I was happy to find out that Free State Beer is vegan friendly!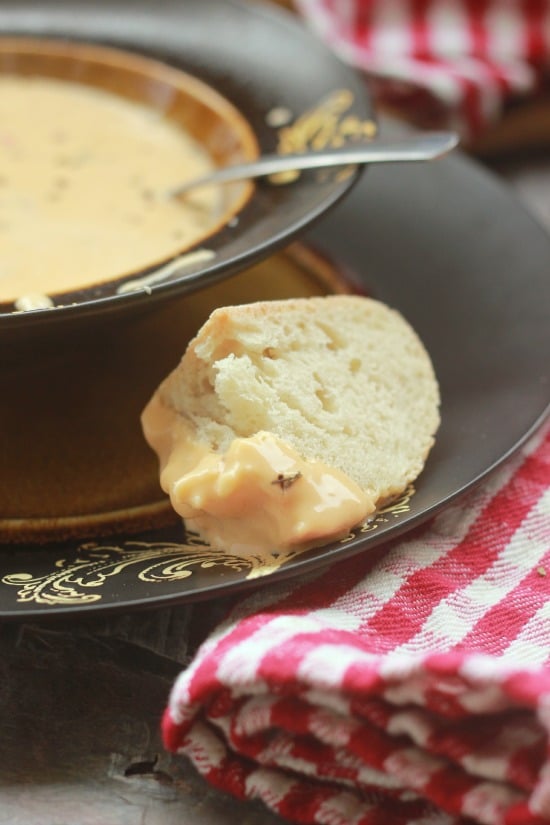 *EDIT: It is recommended to stick to the brands listed in the recipe. Not all vegan products are created equally, and I listed the ones that lend the best flavor to this dish. A reader has reported trying this with another brand of vegan cream cheese with not as good results. Earth Balance Vegan Butter, Silk Soy Creamer, Tofutti "Better Than Cream Cheese", and Daiya Cheddar Cheese are the products I recommend. No, none of these companies are paying me. These are the products I have experienced to have the best flavor!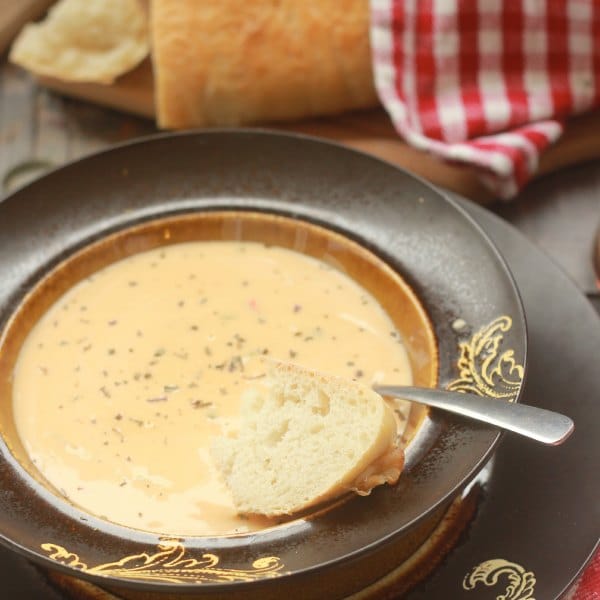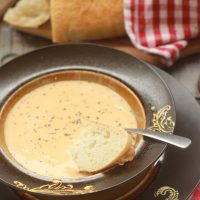 Vegan Cheddar Ale Soup
Ingredients
3 TBSP Earth Balance vegan butter
1 1/2 TBSP corn starch
1/4 cup minced yellow onion
1/4 cup small diced red bell pepper
1/4 cup small diced green bell pepper
3 garlic cloves, minced
1 cup of your favorite ale
4 oz Tofutti "Better Than Cream Cheese"
3 cups Silk soy creamer
2 tsp kosher salt
1/2 tsp white pepper
2 tsp tabasco (or favorite hot sauce)
1/2 tsp dried thyme
7 ounces Daiya cheddar cheese, shredded
Instructions
Heat 1 TBSP vegan butter in a medium pot over medium heat.
Cook onion, bell peppers, and garlic for 3 minutes.
Add remaining 2 TBSP butter to the pot and add the corn starch. Stir well and cook for about 5 minutes, stirring often.
Add beer in small increments, mixing smooth after each addition.
Add the cream cheese to the mixture and stir until it is melted.
Gradually add cream to mixture, mixing smooth after each addition. You may want to use a whisk at this point.
Add seasonings, and daiya cheese and stir until thickened.
If soup is too thick, add more soy creamer.
Nutrition Information:
Amount Per Serving:
Calories: 0