Cookies are the New Cupcake…
I feel like I need to tread lightly here.  I don't want to hurt anyones feelings. But, I have a confession to make….
I don't like cupcakes….
…
There. I said it.
…
A self proclaimed baker?! Who doesn't like cupcakes?!  I know. And I'm sorry.  But man do I feel better getting that off my chest.
It's not that I have anything against cupcakes personally, it's just… I have a love affair with cookies. And I feel that cookies don't get the cred they deserve!  Is there a show called "Cookie Wars" or "DC Cookies"? NO! What the heck Food Network! Where is the cookie love?!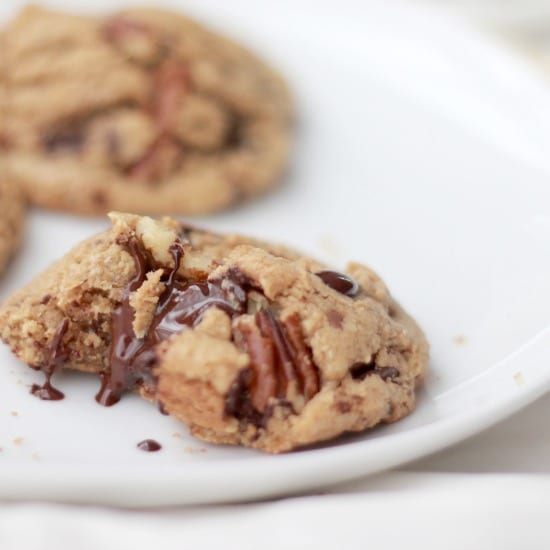 Well, I have been giving my blog a lot of thought lately.  Like I said in a previous post, I have been trying to find some direction and give it more focus. So I have decided to do a cookie series.  My recent post: The Science of the Chocolate Chip Cookie already has twice as much traffic than any of my other posts.  Which leads me to two conclusions.  #1: People care to know about the science of baking.  So my cookie series will include a lot of this.  AND #2: People love cookies just as much as me.
So I begin my "Cookies Are The New Cupcake" series.  I don't know at this point how long this series will last.  We will see where it goes!