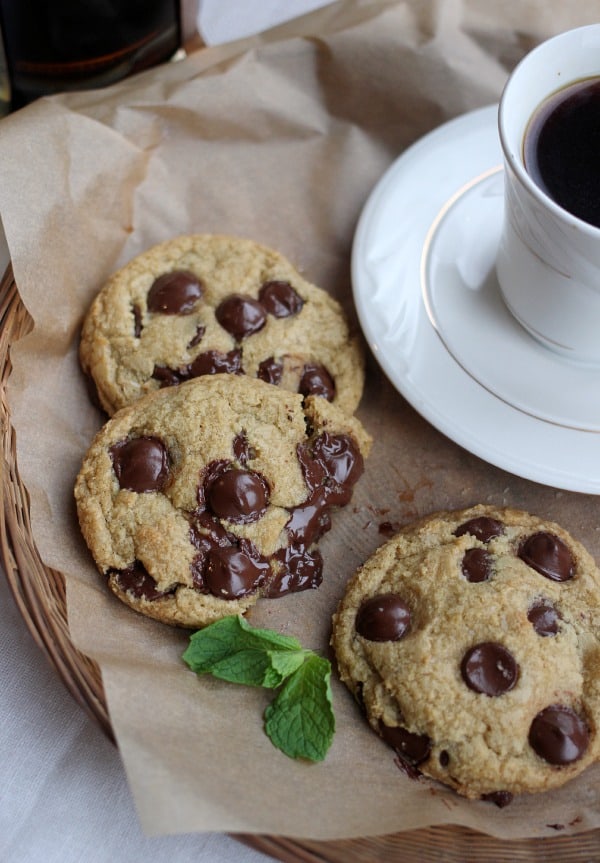 I came to a realization the other day that I need to spend more time and energy on my biggest love in baking: Cookies.
Yeah sure, I love to bake all kinds of things like pie, and cake, or bread. All of that is great and I'm never going to stop exploring the baking world. But it has always come back to cookies for me. Cookies feel like my calling.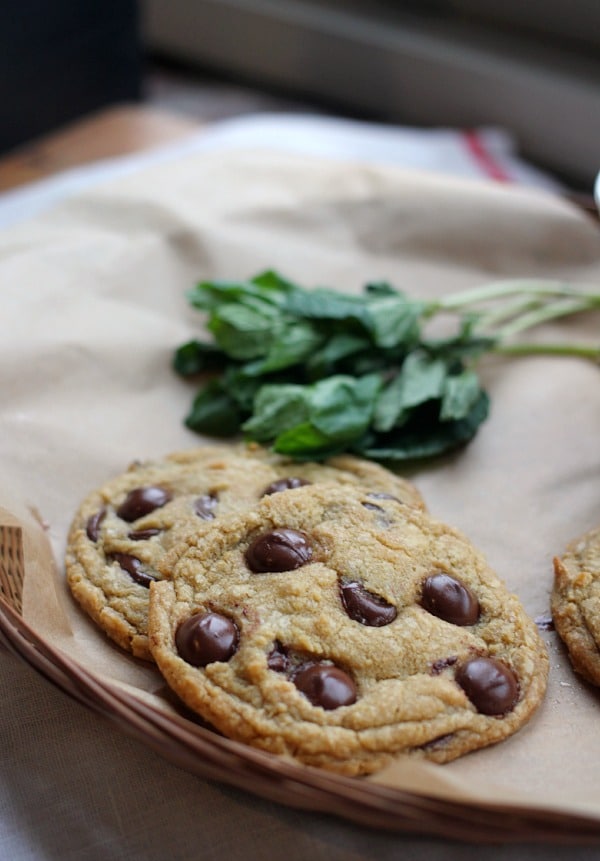 I feel like I am a fairly shy person. I don't like to brag about myself much and I often feel uncomfortable when a lot of attention is directly on me. But my cookie baking and creating ability is the one thing that I feel okay bragging about. Because I can make some of the best damn cookies you've ever tasted. I've watched a lot people eat my cookies fresh out of the oven and proclaim that it was the best cookie they had ever eaten. I love that. I will brag about that. And it's not even a humble brag. It's a full out confident brag.
…
I'm totally a borderline crazy cat lady. I am. And I totally accept that. I wasn't until I met my husband who had a cat and then he insisted on getting another one. They have become my family. I'm that obnoxious lady that can't stop taking pictures of them doing cute things. If you follow…