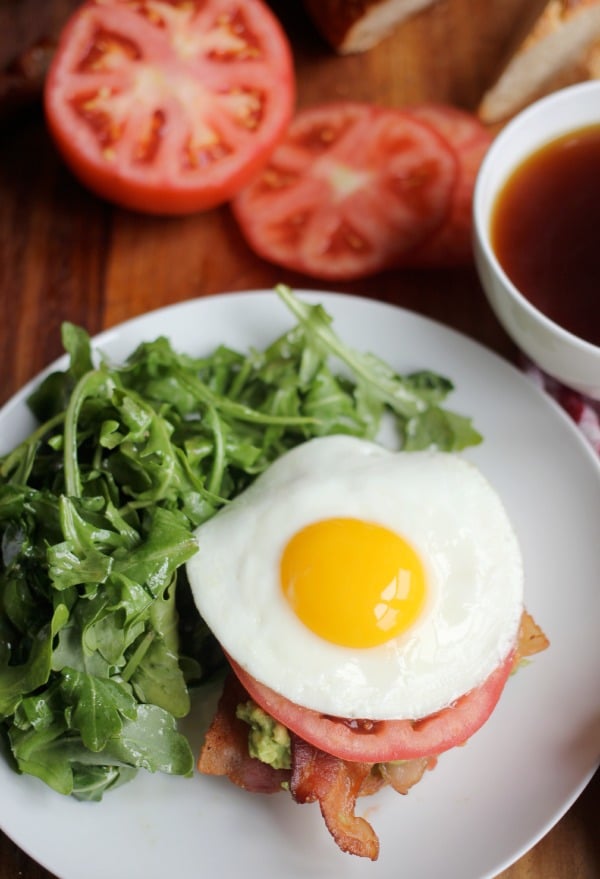 I have a whole new routine the last couple of weeks. And the routine involves making myself brunch. Every. Single. Day. Are you jealous? I'm totally not sorry about it.
For the last year, my routine involved me getting up at 5 am and not getting home until at least 11pm but mostly later. And now my routine involves brunch. It's a pretty awesome trade off. Since school is over, I have committed myself to the blog. I still work nights, but now I get up a little closer to 7am and I sit in my pj's and work on the computer. I answer emails, I edit photos, I write about food, I develop recipes. It's the best job I can think of.
Oh yeah, and there's a whole lotta work going on with that blog lifestyle magazine thing too. In case you haven't heard yet, we are launching VRAI Magazine in just under a week! We have been developing this project for months and I am excited to see where it goes. We have an amazing team of bloggers who are all great storytellers. The magazine will bring you articles about food, travel, crafting, diy, fashion, parenting, and various other lifestyle topics that all focus on true stories from real bloggers. I really hope you join us for the launch! You can subscribe to the twice monthly publications here!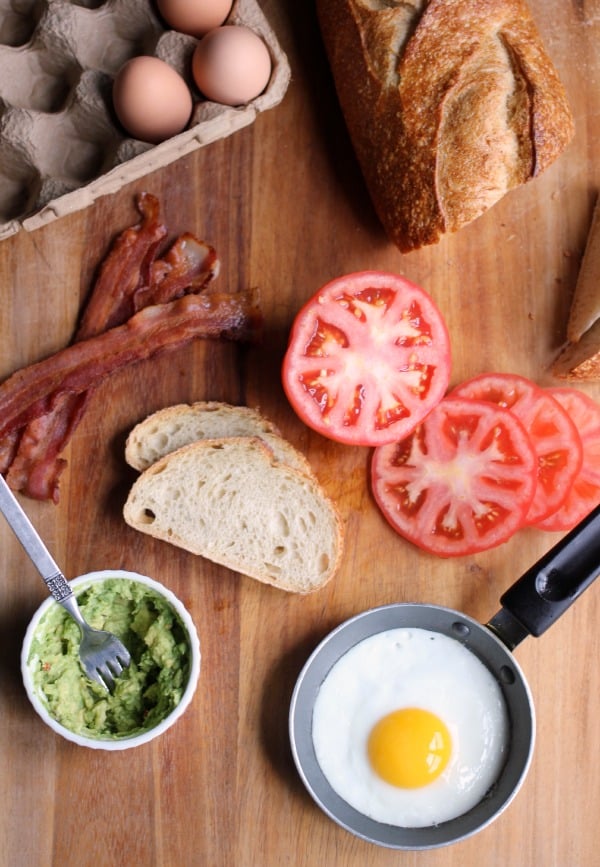 Ok, sorry. Where were we?
Oh yeah, BRUNCH!
So since I'm trying to be a serious blogger/magazine editor and want to get in a good 8 hours of work before I go to my other job, I don't want to take time out twice during the day to make breakfast and lunch. My compromise is to grab a piece of fruit and coffee and get started working immediately in the morning. Then about 11 o'clock I will take a break for BRUNCH! Can you tell that I really love mixing breakfast and lunch? It makes me feel irrationally happy!
…