Hello loves! Whew! It feels good to be back! It has been almost two weeks since I posted. I have missed you all.
Fair warning, I am typing this post with one hand and limited mobility. My crazy unexplained joint pain is back. It always includes what seems like tendinitis or something in my wrists and this weird nerve pain shooting up my right arm making it almost useless. Fun times. I say this so you will forgive my briefness and likely typos. Thanks in advance.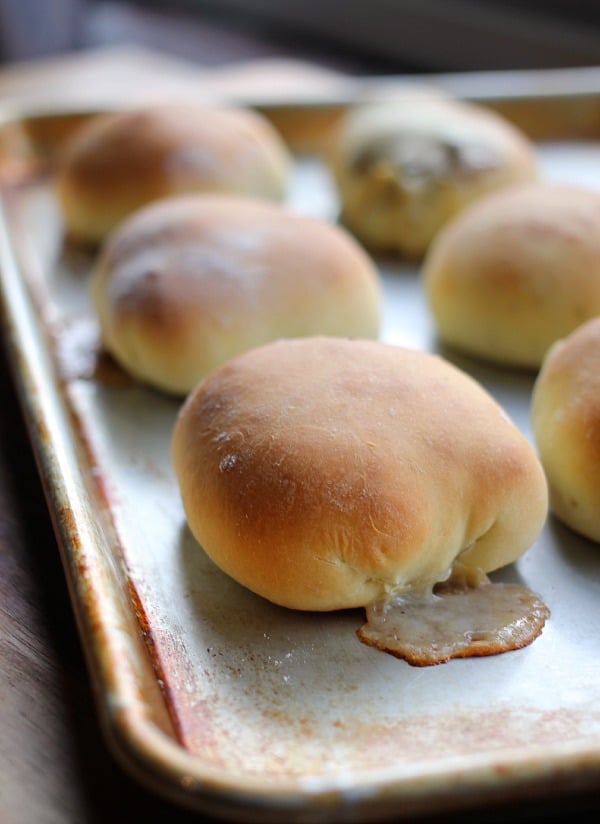 This post is overdue. I made these weeks ago for my husband. We were craving Bierocks, which are beef, onion, and cabbage stuffed rolls if you aren't familiar. But I decided to embrace our new Philly life and do a new take on the bierocks. My husband was please and so was I.
…