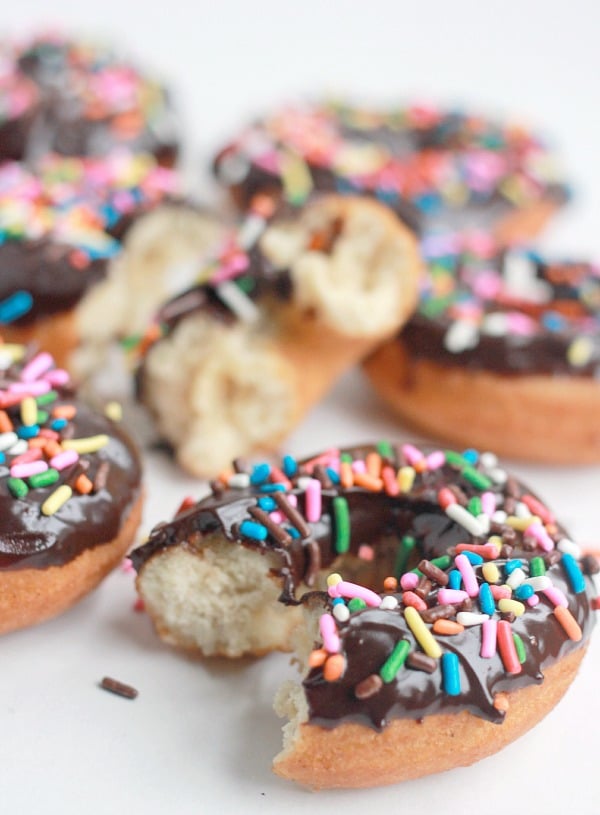 Good morning!
I can't even tell you how excited I am to get up in the mornings right now. It's even hard for me to go to sleep at night! Because all I can think about is all these exciting things happening with the blog and VRAI Magazine and I can't wait to start my day everyday to get to work.
We made the decision very recently that I would work for myself full time. Making money from the blog, working toward building the magazine into a business, and putting effort into various other projects that will eventually be profitable. Hopefully. And it all just feels like a dream. A dream come true. I get up every single morning absolutely ecstatic to get to work. And I promise you, I am working hard. Like really hard. It's difficult for me to step away sometimes. But I'm working on being strict with myself for a few hours in the evening so my husband and I can finally spend some quality time together.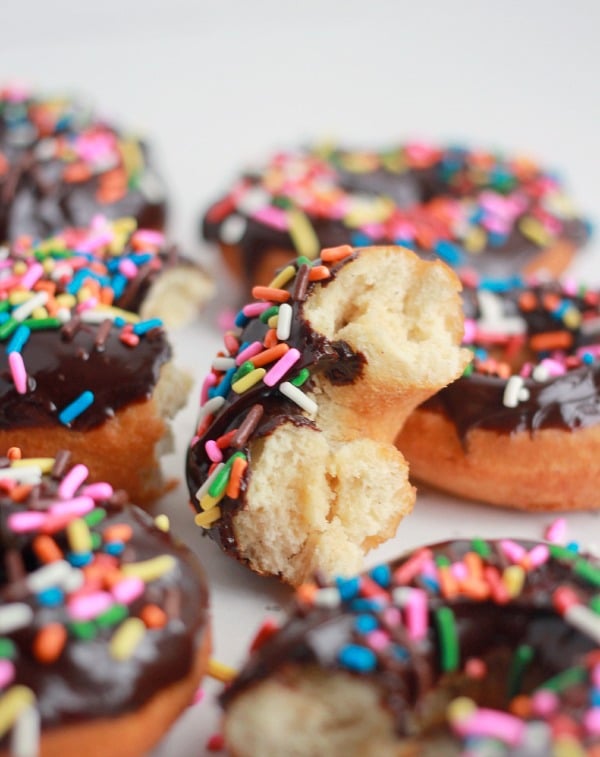 Each day I have been getting up bright and early and getting right to work on my to do list which involves answering emails and comments on the blog, editing photos, writing blog posts or magazine copy, editing other magazine articles, keeping up with social media, writing recipes, baking/testing recipes, food styling, and photographing. And repeat. Pretty sweet deal, eh?! I think so.
It's also really nice to be able to keep up with the house a little better. When you work from home you can put a load of laundry in while you work! And if I'm prepping a recipe to be tested, I can go ahead and prep stuff for dinner too! It's so amazing!