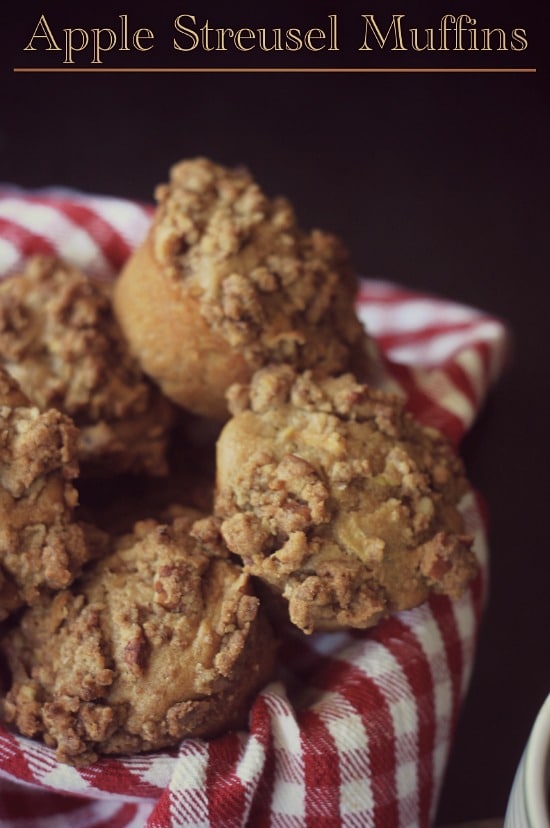 These muffins are comfort muffins. They are Sunday morning special breakfast muffins. They are "pair with the best cup of coffee" muffins. They are "I've watched too much Breaking Bad and I'm so anxious and I need something to calm down" muffins.
They are "wake up in the middle of the night and remember you made muffins this morning" muffins. These are just damn good "you definitely need to make these" muffins.
'Nuff said.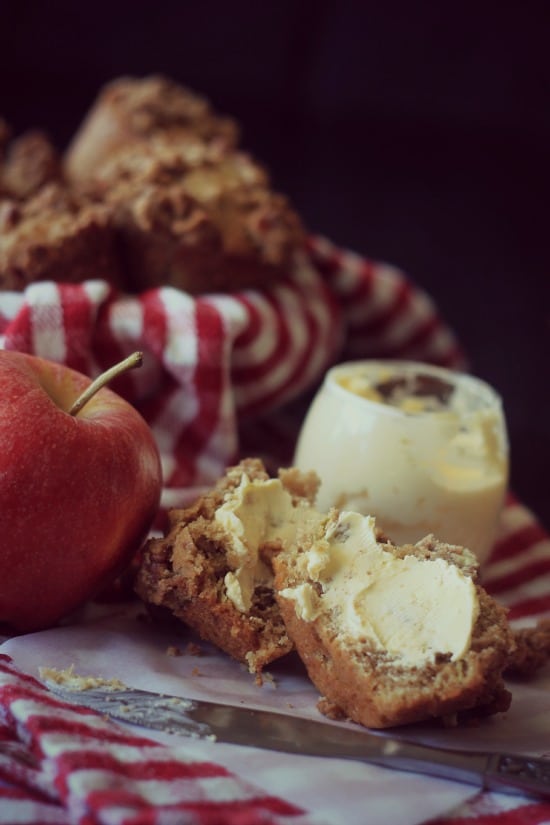 P.S.-The actual muffins are dairy free and egg free. But I did pair them with some dairy free honey butter that was sooo tasty. So not totally vegan. But you could swap out the honey for some maple syrup. That actually sounds really tasty!
Also, if you don't care about any of this being vegan, you can swap the coconut milk and lemon juice mixture for buttermilk. You can also swap the applesauce for 2 eggs. Just eliminate the baking powder if you do that.
Okay now, 'nuff said!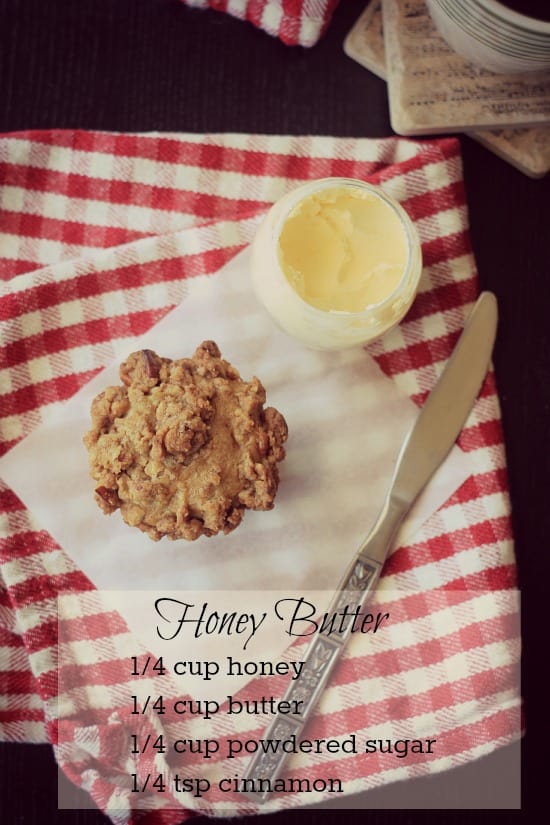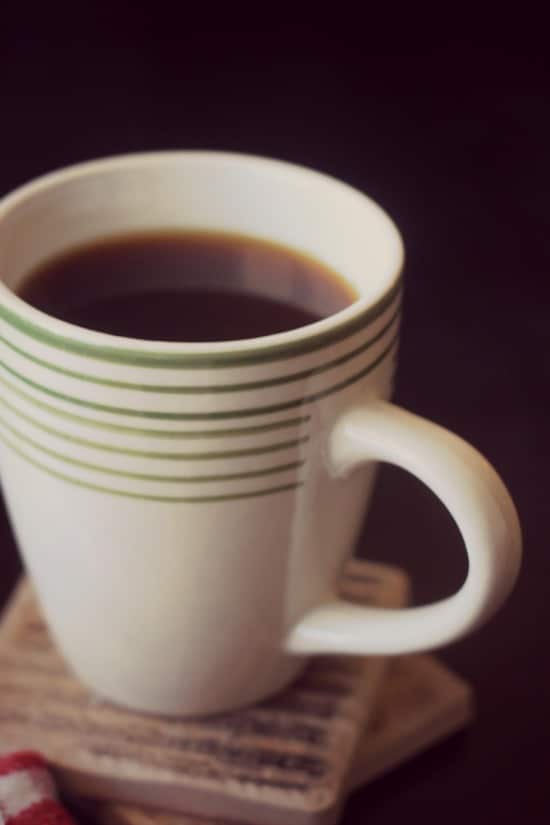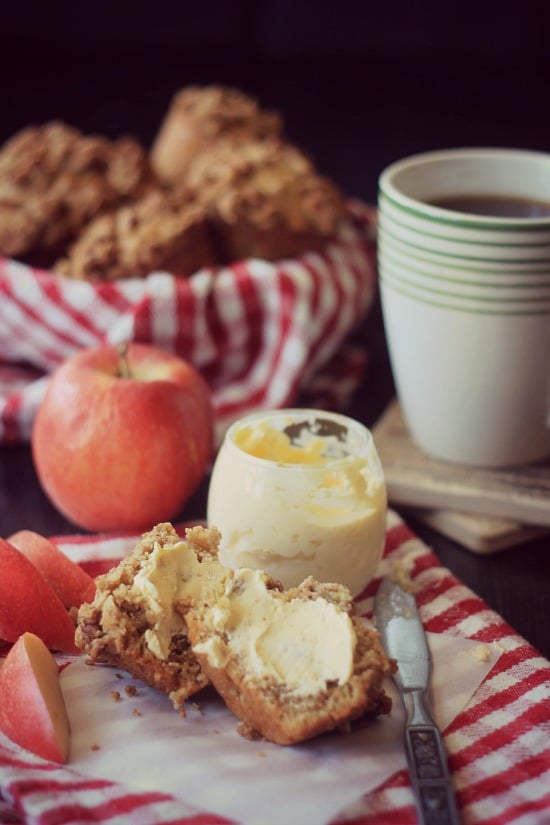 Ingredients
For the Muffins
1 cup full fat coconut milk
2 TBSP lemon juice
1 cups firmly packed dark brown sugar
½ cup vegetable oil
½ cup apple sauce
1½ teaspoons vanilla
2½ cups all-purpose flour
½ teaspoon baking soda
2 tsp baking powder
1 tsp cinnamon
½ teaspoon salt
2 tart firm apples, shredded or finely chopped
For the Streusel
½ cup firmly packed brown sugar
? cup all-purpose flour
¼ cup unsalted butter, melted (Earth Balance can be used for vegan version)
1 teaspoon cinnamon
½ cup chopped pecans
Instructions
Preheat the oven to 350ºF.
Lightly spray muffin tins, or fill with liners and set aside.
Mix together the coconut milk and lemon juice and set aside.
In a large mixing bowl, whisk together the sugar, oil, apple sauce, and vanilla until well combined.
In a medium bowl, sift together the flour, baking soda, baking powder, cinnamon, and salt.
Alternating in small batches, stir in the dry ingredients and the coconut milk mixture into the wet ingredients.
Fold in the apples.
Combine all of the streusel ingredients in a small bowl and mix with a fork until crumbly.
Fill muffin cups ¾ full with the batter and top with about 1 TBSP streusel topping.
Bake for 20-25 minutes until toothpick comes out clean.

Makes about 16 large muffins
7.6.7
271
https://bakerbettie.com/apple-streusel-muffins/