Whiskey Caramel Apple Cookies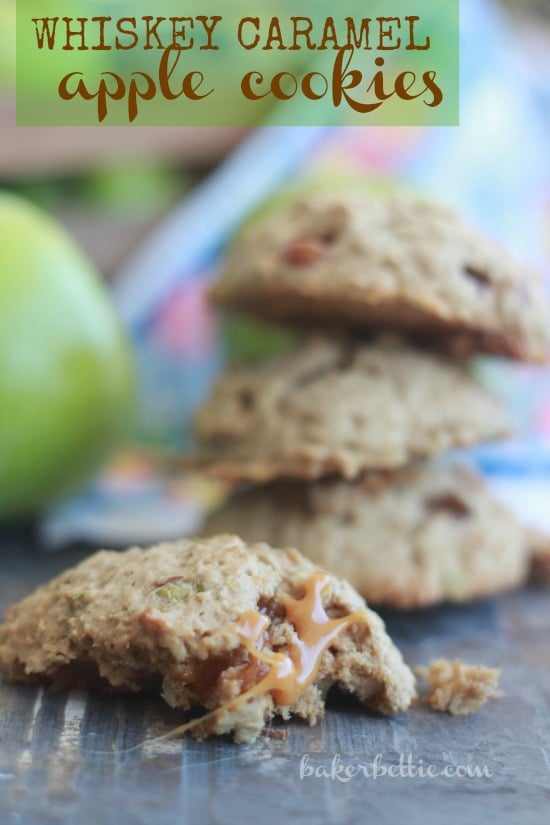 My husband puts up with a lot of weirdness being married and living with me. I know he knew that, a little bit, going into this marriage. But I'm not sure he fully knew the extent of the weirdness until he experienced one of my sleep talking episodes.
It doesn't happen very often. Maybe a couple times a year. And it happened the other night. This time, my husband decided to record my voice on his phone so that I could hear it the next day. I was laughing so hard I was crying when he played it for me. It is the strangest experience to hear your own voice saying things that you have no recollection of saying. And the things I am saying are so weird, I just had to share the experience with you all.
I should preface this by letting you know that we live in a college town and my husband works on campus. That really doesn't help make sense of the conversation, but it is the only thing I can think of to figure out where my mind was. Thank god I can bake. Maybe my cookies make up for my weirdness.
Sleep talking episode 9/21/12
me: they just pile up on you.
chris: what piles on on me?
me: yeah…. all the people. all the numbers. all the.. you just let them pile up. did you see them pile up?
chris: yeah I saw them pile up.
me: but do you know what I'm talking about? all the sorority girls. You just let their phone numbers pile up on you.  then you call them and just say 'its over.' I don't like that.
chris: you don't like what?
me: cause what if I was one of those girls and I thought I found a guy I liked and he just piled up on me?
chris: he just piled up what?
me: his… phone number…
me: put it away
chris: what?
me: I said put it away
chris: why
me: cause… we're just in the middle of rush
chris: what kind of rush?
me: where all the housing has to get over by student housing by people who don't have affordable housing
chris: so why do I have to put it away because of that?
me: cause that's the rules
chris: who makes the rules?
me: campus
chris: so what do I have to put away?
me: your phone. cause you're not helping. you didn't help them.
chris: help who?
me: all the students that don't have housing
chris: why don't they have housing?
me: cause they can't afford it
chris: why don't they just get jobs?
me: there is not enough (big sigh)
chris: is everything okay?
me: just go to sleep, okay? stop asking questions. you're not in violation of the law.
chris: (laughing) why did you say that?
me: cause you're just trying to help kids who don't have housing.
chris: I'm not trying to help anyone with anything.
me: yeah. with your… with your… with your… campaign.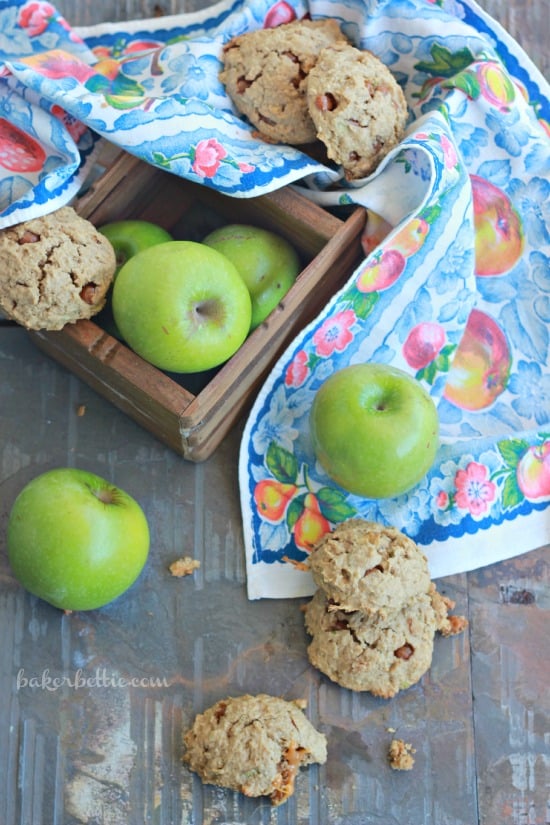 chris: i'm recording this right now. you can hear it in the morning.
me: i know what i'm talking about. just students that don't have housing and they come up to campus and they need help with housing. YOU have access to… to… the sorority and fraternity lots. right?
chris: no
me: but you do
chris: no i don't
me: well.. you do
chris: oh ok
me: you can let people into parking lots
chris: no i can't
me: so, how come I can drive up on campus? cause you are letting me right now.
chris: we're laying in bed right now
me: but my legs are up on campus
chris: (laughing hysterically) oh my goodness. how does that work?
me: where are my legs right now? aren't they on campus?
chris: we're laying in bed
me: but isn't THIS considered campus?
chris: no its not
me: so what is this right now? where am i at?
chris: in bed
me: but where
chris: in our apartment
me: but where
chris: in lawrence
me: BUT WHERE!
chris: on avalon road
me: ok… we're up on campus. you know? they try to get their shit up on campus.
chris: what shit?
me: their legs and stuff…. goodnight. i love you.
chris: goodnight, i love you too.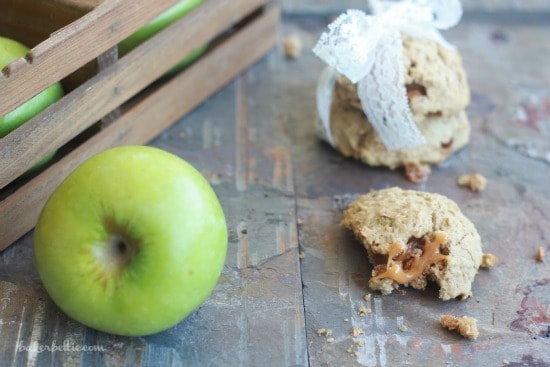 me: I know you think this is hilarious. but it has nothing to do with me being asleep. it has everything to do with me just not knowing how it works.
chris: how what works?
me: just being on campus and parking on campus.
chris: why are you worried about parking on campus.
me: I'm not but a lot of people are and I'm trying to help it be accessible.
chris: right now? it's the middle of the night on a friday.
me: GOODNIGHT!….you think you are so smart chris. but you don't know anything about anything you are just in bed with your wife
chris: you don't think i'm smart?
me: no i do. but you aren't acting like it.
chris: why not.
me: you're just acting like, oh yeah the school will get out and just take away all his credits. you aren't doing anything to get his credits moved on to the next phase of his degree.
chris: who
me: everybody. all of it. all together.
chris: and you think i'm smart?
me: well… i don't know. what do you want to do with your life?
chris: I want to make you happy.
me: what do you want to DO?
chris: make you happy.
me: in what way? how do you think you'll make me happy?
chris: by taking care of you. and being good to you. and making sure you have everything you need.
me: okay. so how will you know you made it?
chris: made what?
me: made IT. your goal in life.
chris: when you tell me you're happy.
me: so now that I'm not telling you that, what are you going to do?
chris: try harder.
me: ok, goodnight.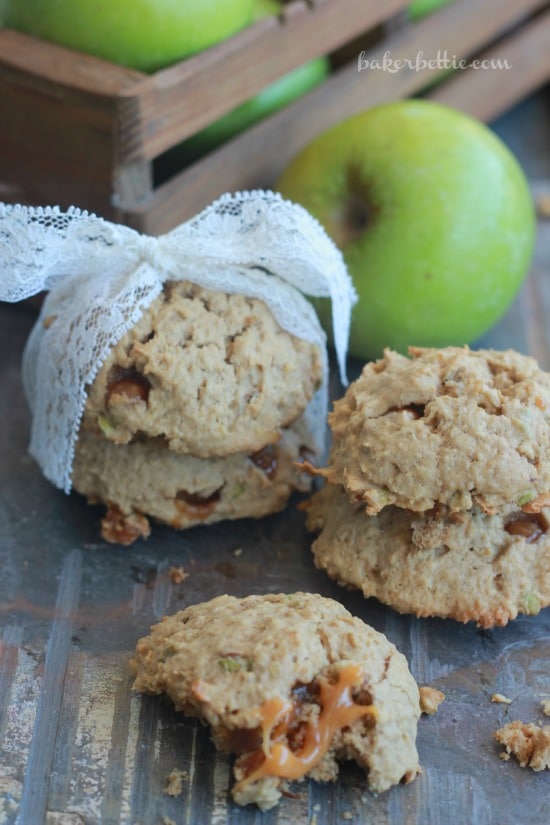 Whiskey Caramel Apple Cookies
Yield: 24 Cookies
Prep Time: 10 minutes
Cook Time: 10 minutes
Total Time: 20 minutes
Ingredients
1 stick unsalted butter, softened
3/4 cup dark brown sugar
1 egg, room temperature
1/3 cup whiskey
3/4 tsp kosher salt
1/2 tsp baking soda
1/2 tsp baking powder
1 tsp cinnamon
1 cup oatmeal flour (you can make this by grinding oats in a blender or food processor, or you can purchase it in the store. alternatively, you can just use quick oats in place of oatmeal flour)
1 1/2 cup unbleached all-purpose flour
2 small or 1 large granny smith apples, grated with a box grater
1 cup caramel pieces (I find these in the grocery store by the caramel candies. they are about the size of chocolate chips)
1/2 cup toasted almonds (optional)
Instructions
Preheat the oven to 375 degrees.
Cream the butter and sugar until light and fluffy.
Add the egg and beat until incorporated.
Add the whiskey and mix. The mixture will look curdled.
Add the salt, baking powder, baking soda, and cinnamon and beat until incorporated.
Scrape down the sides of the bowl and mix again.
Add the oatmeal flour and all-purpose flour slowly while the mixer is going.
Mix until all the flour is incorporated.
Add the grated apple, caramel pieces, and almonds and mix until incorporated.
Using a large scoop, scoop rounded dough balls onto baking sheets lined with foil or parchment.
Bake at 375 for 8-10 minutes, until lightly browned.
Allow to cool for 5 minutes before removing from the foil or parchment. The caramel may stick so remove carefully to not break the cookies.
Nutrition Information:
Amount Per Serving:
Calories: 154