Fundamentals of Baking Course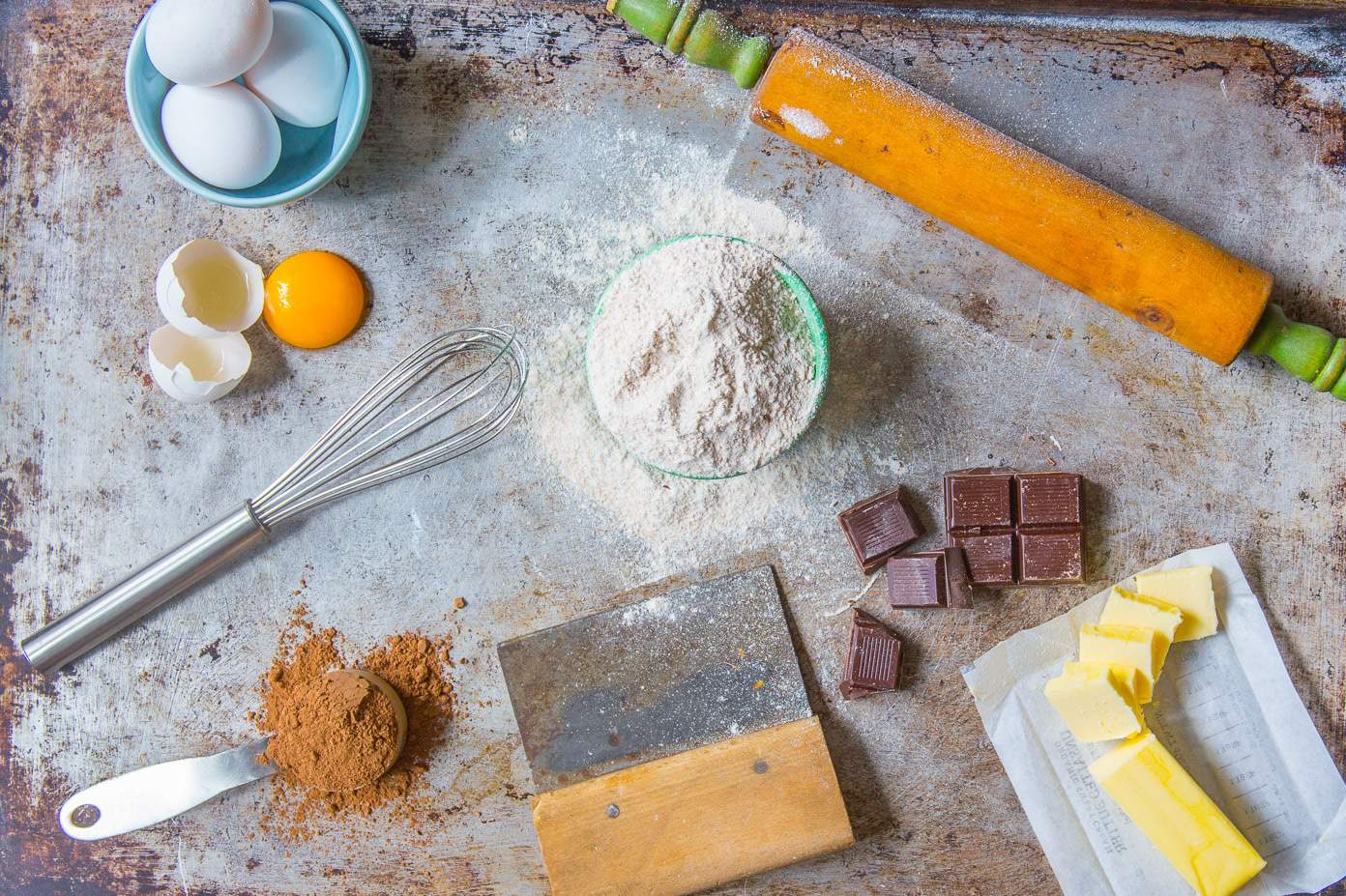 Welcome to Baking Fundamentals!
In this course you will learn all of the basic knowledge needed to truly become a confident baker. This course will teach basic baking terminology, essential equipment and uses, ingredient functions, and a variety of other basic baking topics.
ENROLL IN THE BAKING FUNDAMENTALS COURSE
This introductory course lays the groundwork for all of the other courses and is being offered free!
Baking Basics
How Ingredients Function in Baking