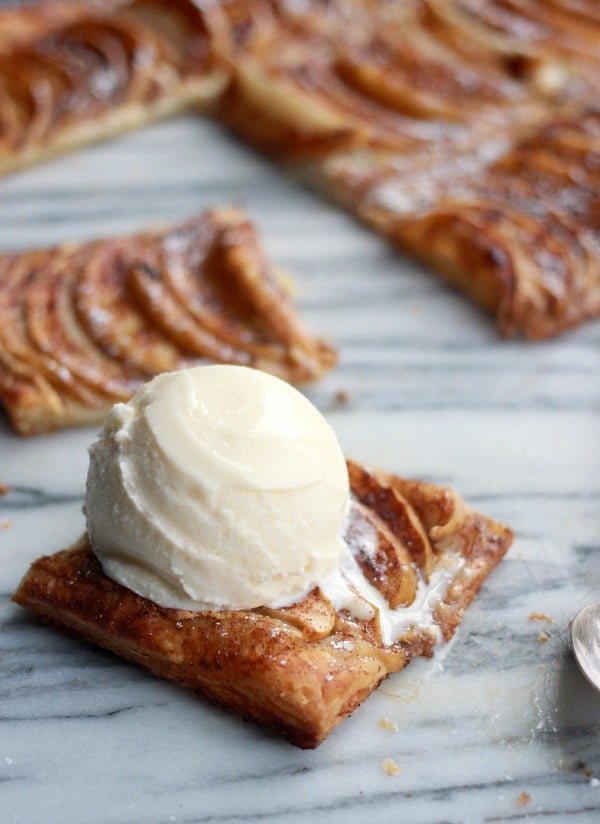 Hello long lost friends! I have missed you so much!
Well I've missed my husband most, but you all are a close second! Life is cRAZy right now. Seriously, cray-cray. And I feel like I've been starting out soo many of my posts this way lately. And I'm sorry.
I am in my last month of culinary classes while continuing to work and this makes for some seriously long days. Like out the door at 6am and not home again until midnight or later days. Which leads me to missing and neglecting you all. I'm so sorry but I will be at it again full force in just a few short weeks. Pinky promise!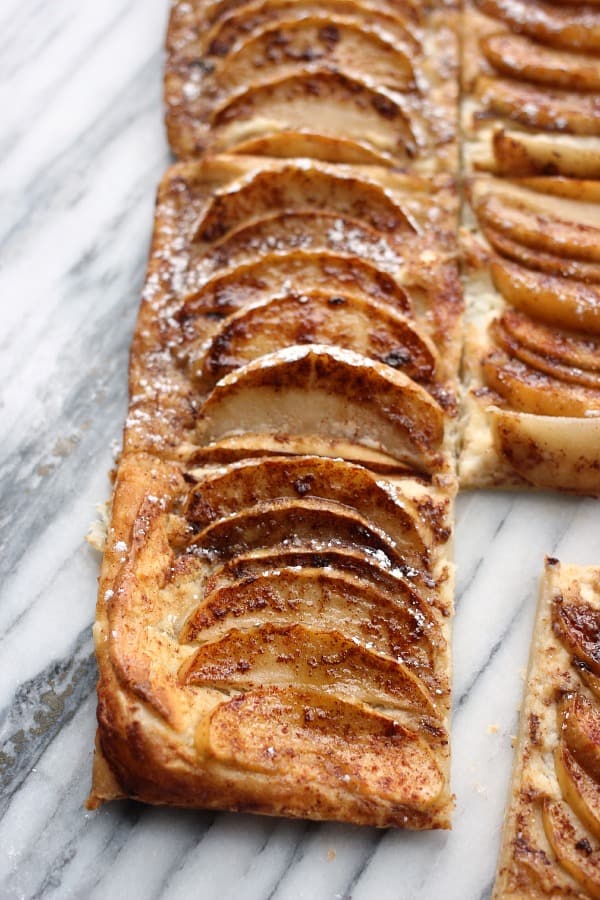 Yesterday I had a rare few hours in the morning before I was off and running so I decided I HAD to bake something. But I wanted something that took minimal effort. Something that tasted and looked fancy and decadent but literally took no skill to throw together. As much as I love long and complicated baking, sometimes I just want easy. Easy and lazy. I hope you are okay with that!
…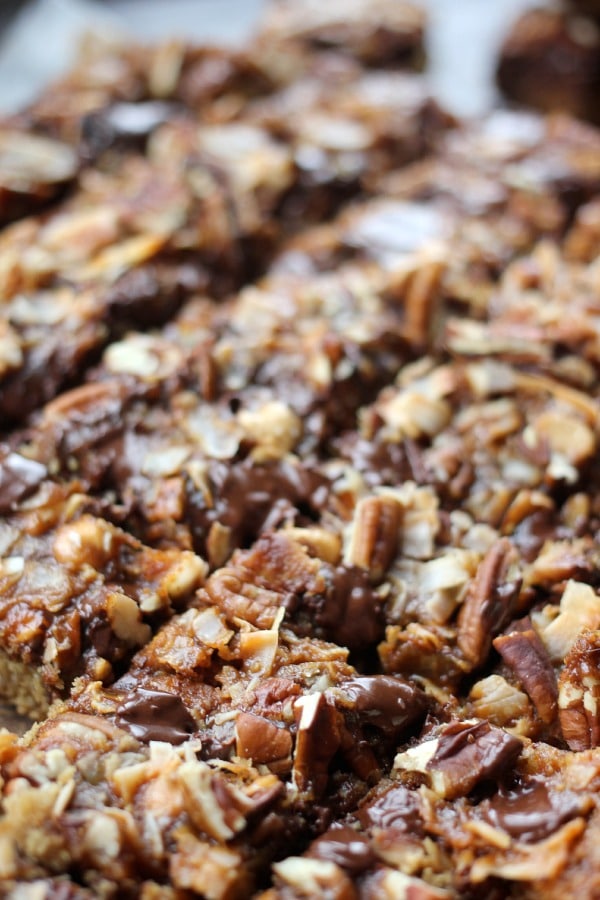 Have you heard of a 'Hello! Dolly Bar?' Or maybe you call them 'Magic Bars' or '7 Layer Bars?'
I had never heard of any of this until recently. Someone asked me if I had a good recipe for 'Hello Dolly Bars' and I just stared at them blankly. Then they were appalled that I didn't know what they were talking about.
them: "It's a traditional southern dessert! You should definitely know how to make them!"
me: "I'm not from the South."
them: "You're from Kansas. You're from the South."
me: (sigh)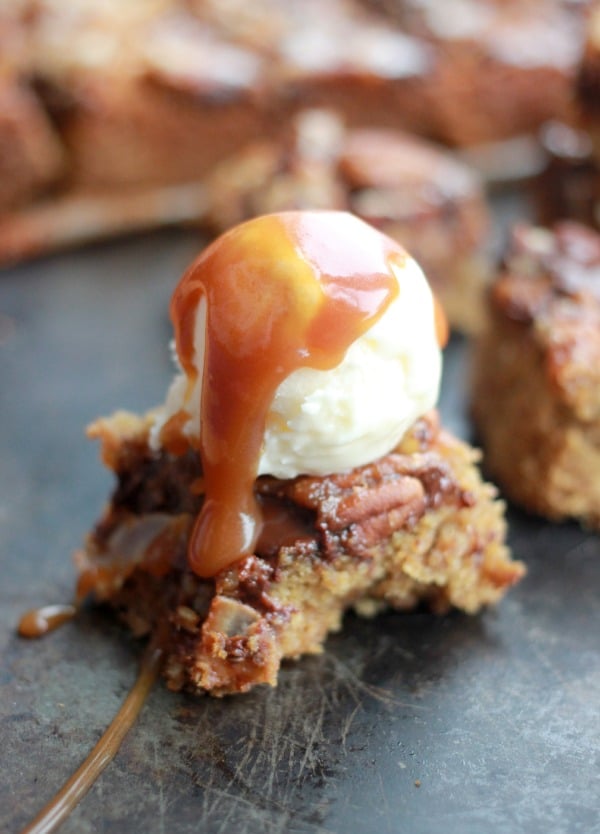 So I decided to embrace my southern roots? and learn how to make these! Through researching these babies, I learned that Hello Dolly Bars are a cookie bar with a graham cracker crust, layers of chocolate, butterscotch, nuts, coconut, and then drizzled with sweetened condensed milk. While all of that sounds fine and good, I had to make these babies a little more fancy.
…
Recent Posts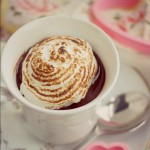 My husband and I met at work. I was new, he had worked there for a long time. And everyone knew him. I was shy. He didn't seem shy at all. He walked around the office with confidence. Joking with everyone. Fixing computer problems, and printer problems, or anything IT related. He would turn things…