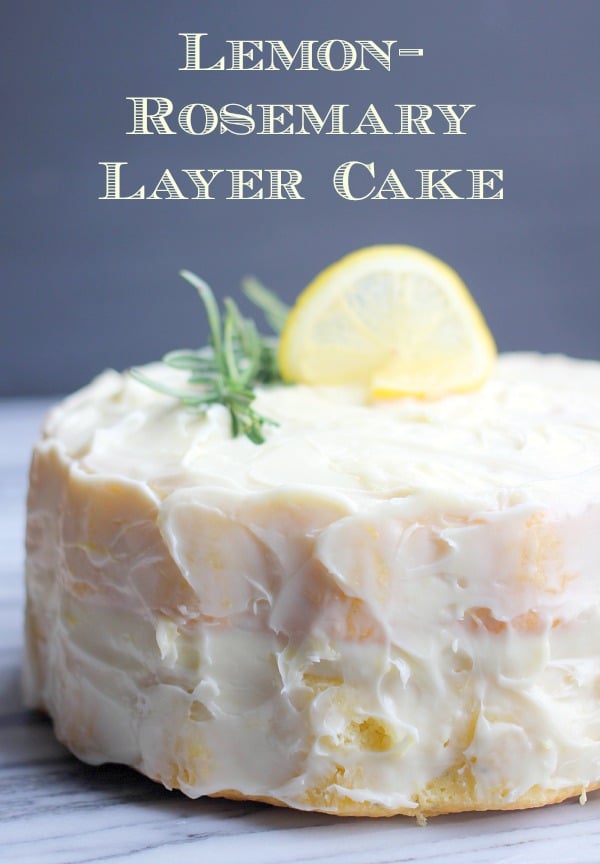 I made a cake this weekend. That sounds like a small statement. But listen to me when I say: this is a big statement!
Cake is my baking arch enemy. I have just had so many failures with cakes. If you saw my last post, you know that this was the cake I had planned to make for my birthday. I decided to make a giant cookie instead because I knew it would be far less stressful and much more enjoyable for me to eat. But I was determined to make this cake anyway. And man, am I proud of it!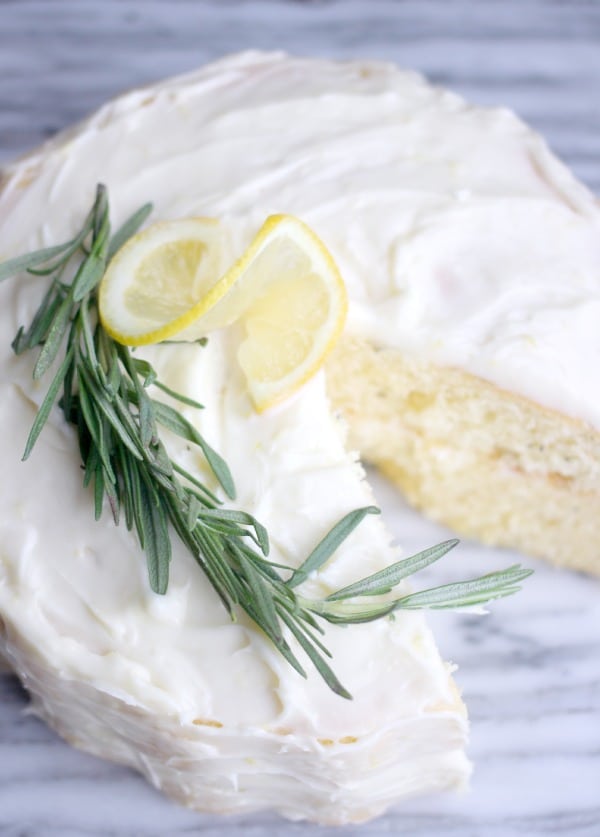 We bakers are known for our patience. Well, let me tell you this: I am not patient! Not at all. And this cake took me all freaking morning to make so it also took all my energy to keep myself in the cake baking game. To keep myself from taking any shortcuts and to just plain finish. I give those wedding cake bakers mad cred. They deserve it.
I kept the look of the frosting on this one simple. The reasons for this is 3-fold. #1: I wanted it to look a little old fashioned. #2: I pretty much only like cream cheese frosting and it's not the easiest to work with as far as decorating. #3: Let's be honest, I don't have any cake frosting skillz (with a z). This is the best I could do. One challenge at a time, folks! One challenge at a time.
…