Easy Valentine's Day Desserts

I know I've been a little MIA lately. The truth of the matter is that my husband and I are in the process of moving across country again! A few years ago we moved from Kansas to Philadelphia. And now we are making the move from Philadelphia to Chicago! And while we couldn't be more excited, I also couldn't be more stressed! But today I wanted to take a break and get into the lovey feels of Valentine's Day! I have an awesome new recipe coming up for you tomorrow… ahem, homemade oreos! But today, here are a few of my favorite easy sweet treats that would be perfect for your sweetie on Valentine's Day! These easy Valentine's Day desserts will hopefully be inspiring for you to pamper someone your love! Homemade and from the heart is always the best!
---
You literally cannot get any easier than this! With only two ingredients, frozen puff pastry and strawberry jam, you can barely call this a recipe but your sweetie doesn't need to know that! These pastries taste homemade and come together so very quickly! Perfect for a Valentine's Day breakfast in bed that doesn't require you getting up at the crack of dawn to prepare!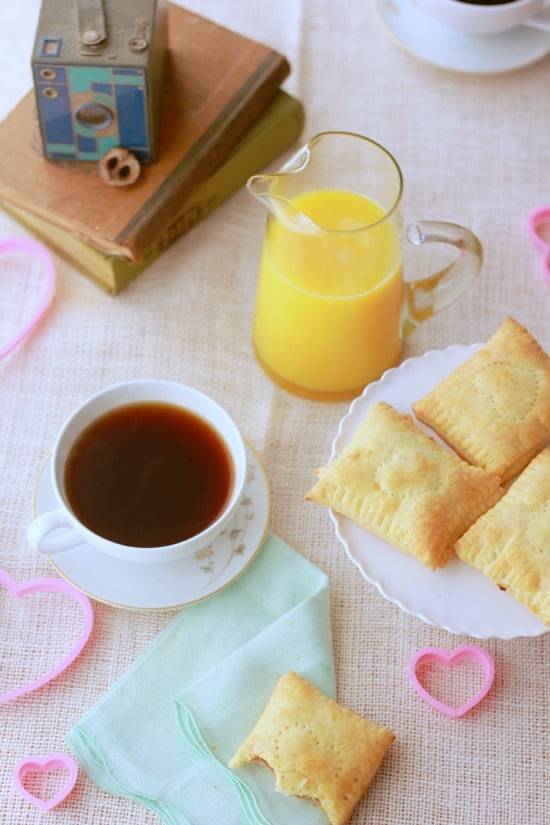 With my detailed tutorial, making your own homemade chocolate mousse for your sweetie becomes so achievable! This recipe is incredible on its own, topped with a little whipped cream, or poured into a tart shell! I like to make an oreo crust for and use this mousse as a tart filling!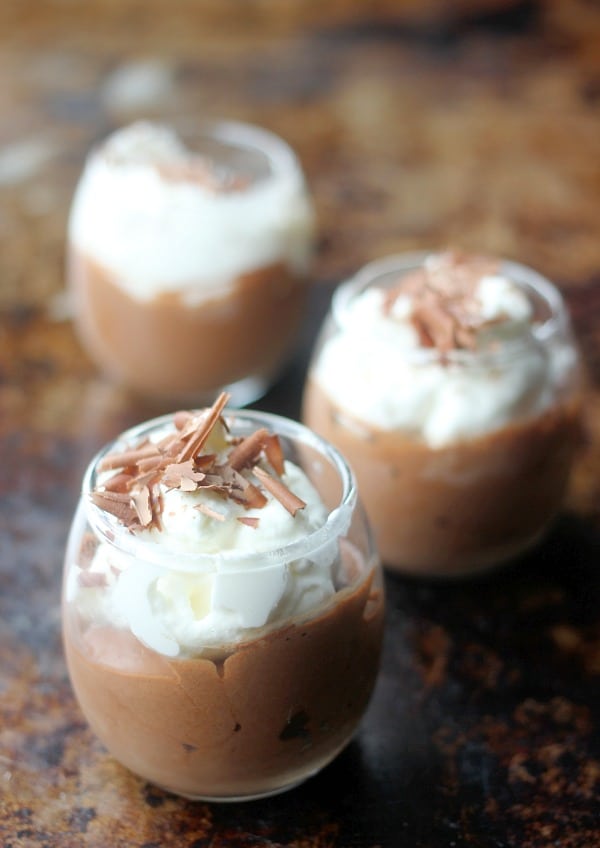 Cream puffs are one of those desserts that look really fancy and will definitely impress, but in actuality are incredibly simple to make. My detailed tutorial of how to make cream puffs will have you well on your way to this impressive sweet for your sweetie!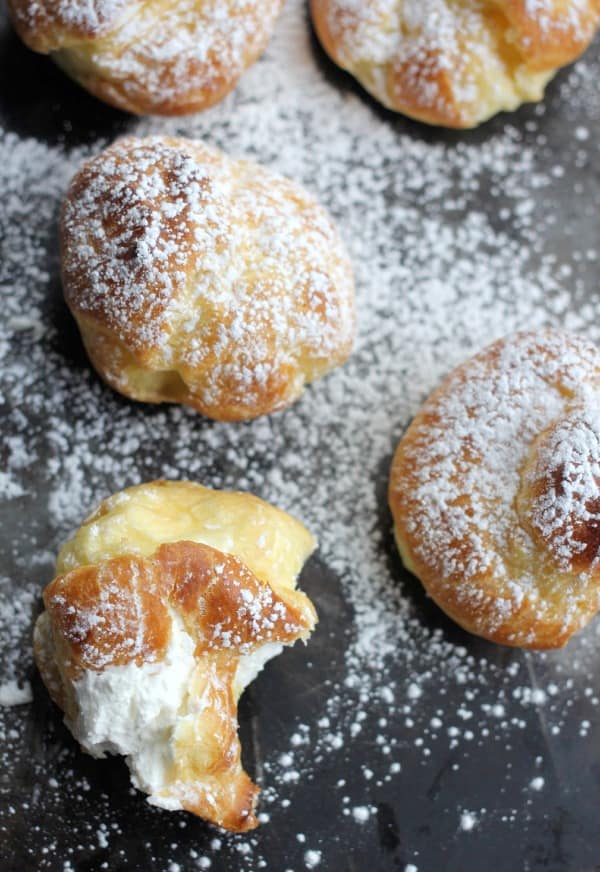 This cookie cake can be made all in one pan, creates minimal dishes, and just screams, "I love you!" I made this cookie cake for Mr. BB's birthday one year and he loved it! Simply add a few raspberries on top for a bit of a cheesy yet romantic lovey touch and you are all set! You sweetheart will love this chewy cookie cake!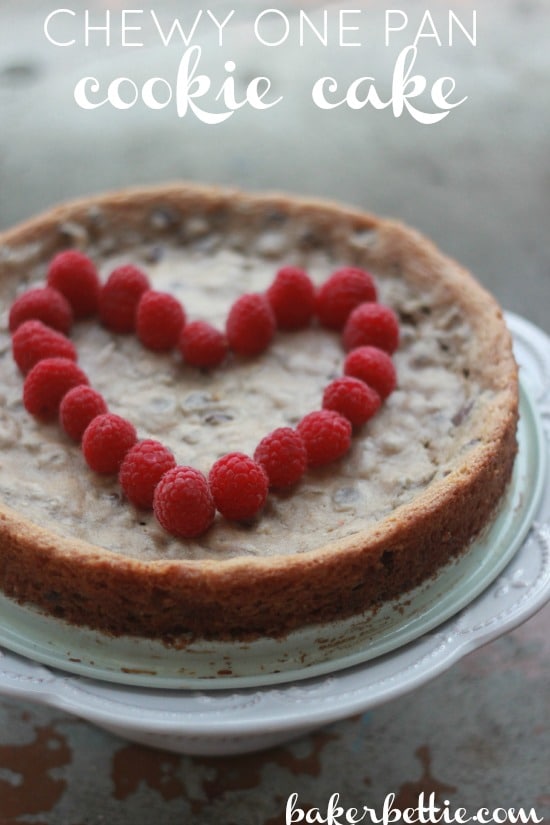 This recipe is perfect for the beginning baker. It only calls for 6 ingredients and has been said to be "The absolute best brownies I've ever tasted" but many I've served them too. I make this recipe several times a month because of how incredibly easy it is to throw together with such incredible results. This brownie recipe is a chocolate lovers dream!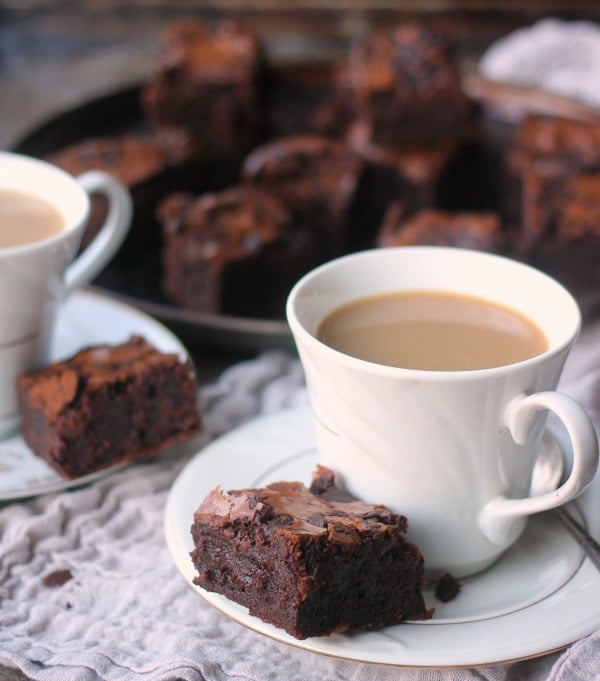 Who's sweetie wouldn't love waking up to these cuties on Valentine's Day, or any morning really! These baked donuts are so easy to make and can be made either in a mini donut pan, a donut maker, or even a mini muffin pan!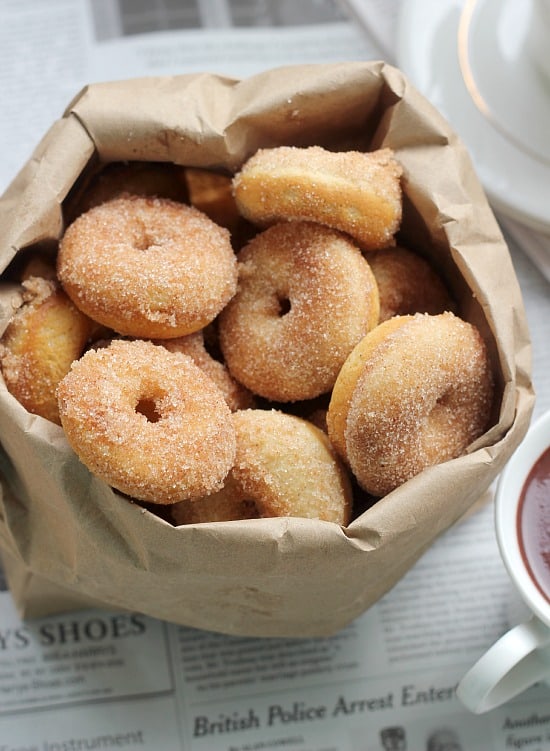 Making homemade marshmallows is definitely for the more adventurous baker as it does require cooked sugar, a candy thermometer, and gelatin, but when you really get down to it, making marshmallows from scratch is pretty easy. These fluffy white babies are impressive floating in rich hot cocoa or a strong cup of coffee.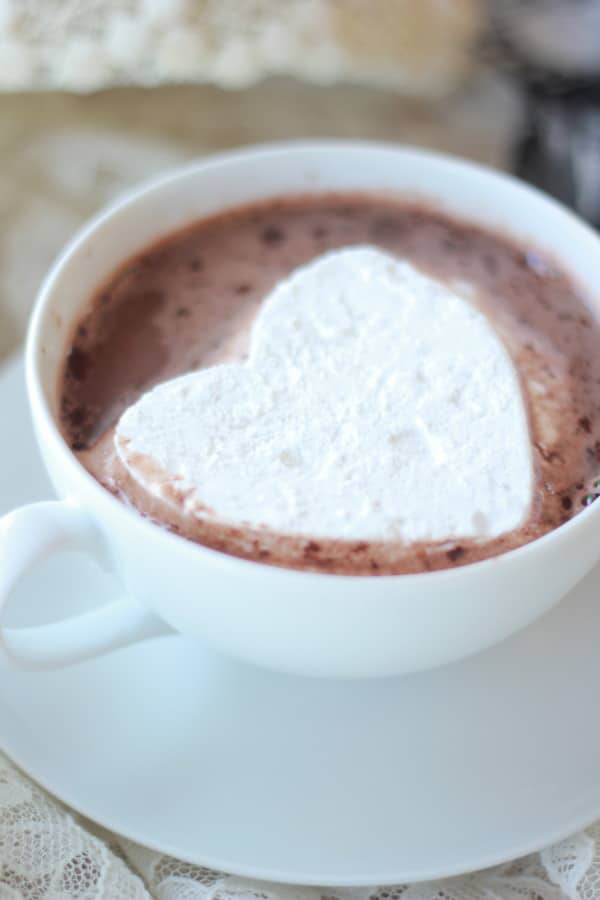 Not only are these cuties naturally gluten free, but they are so rich and decadent that even just one will satisfy your chocolate craving! Topped with a little ganache and a raspberry, these mini chocolate tortes are so easy to create and just absolutely adorable!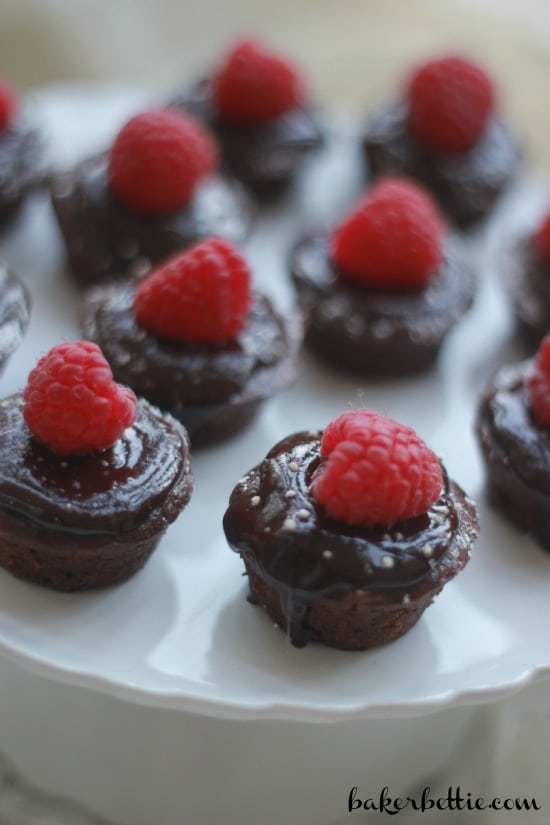 Mr. BB's favorite dessert of all time is cheesecake but sometimes I just can't find the energy to put in all of the time required to make a traditional cheesecake. Luckily, he loves this no-bake version just as much as the traditional! I add in some mini peanut butter cups and chocolate shavings to make it extra decadent for my sweetie!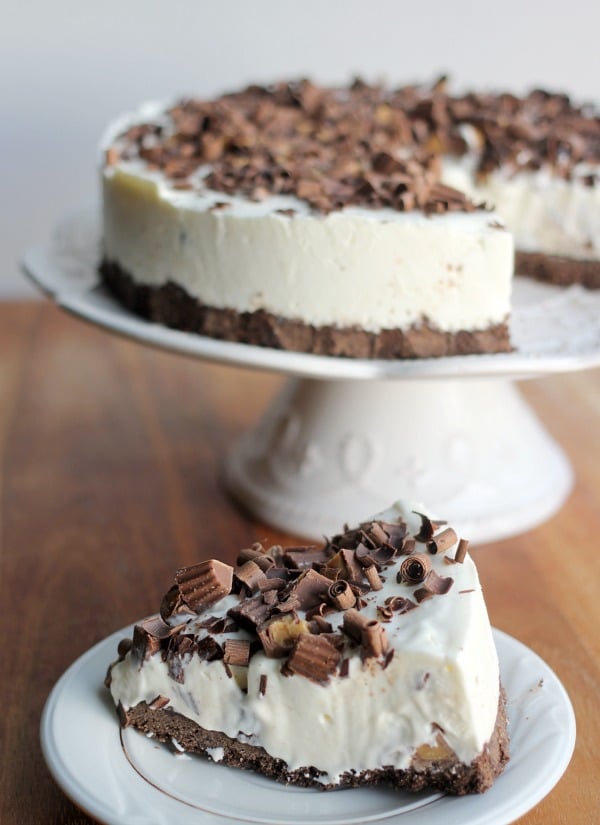 And what could be more romantic than a big ass chocolate chip cookie to share with your sweetie? This cookie is soft, chewy, and the perfect size for two to share!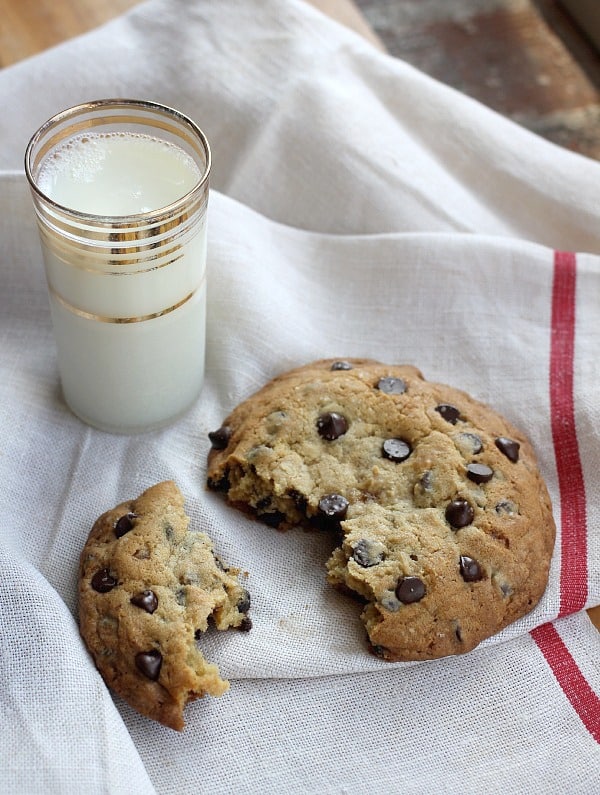 ---
Happy Valentine's Day to all you love birds! xoxo